Festival Jardins Terramar Sitges
By Charlotte Stace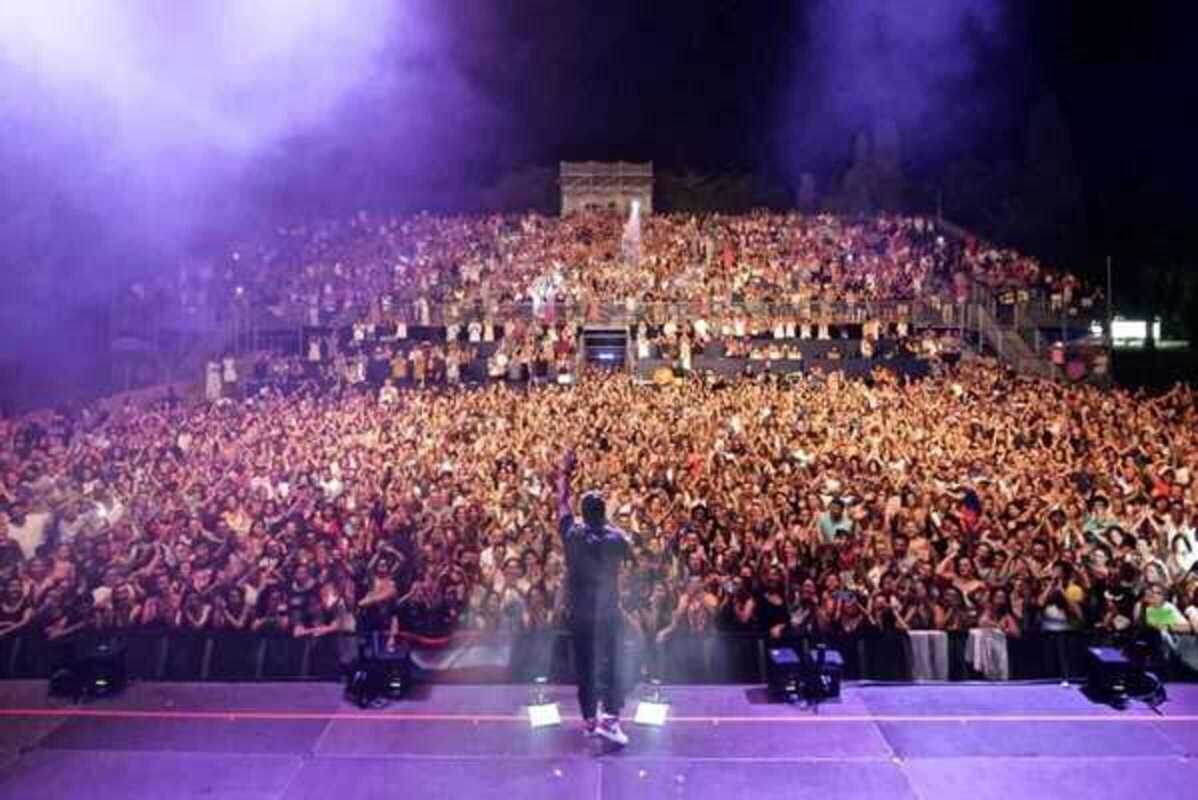 Published on July 1, 2023
If you're in the city for the summer and fancy escaping for some fun, then we know just the event. The sixth edition of the Sitges Festival de Música Jardines Terramar is here this summer and you're invited.
The festival will be held in the beautiful Jardines Terramar, which were designed in the 1920s in collaboration with Miquel Utrillo and celebrate their centenary this year. From 8pm until 2am, festival-goers will be able to sing and dance along to their favourite acts. This year's lineup includes Kraftwek (July 29th), Sara Baras (July 30th), Zaz (Aug 2nd), Tom Jones (Aug 3rd), Nina Pastori (Aug 5th), and Antonio Orozco (Aug 9th).
There'll be bars selling food and drink to accompany your evening. If you'd like to attend, make sure to buy your tickets in advance.
July 28, 2023 – August 9, 2023