Festival Orgànic
By Melissa Leighty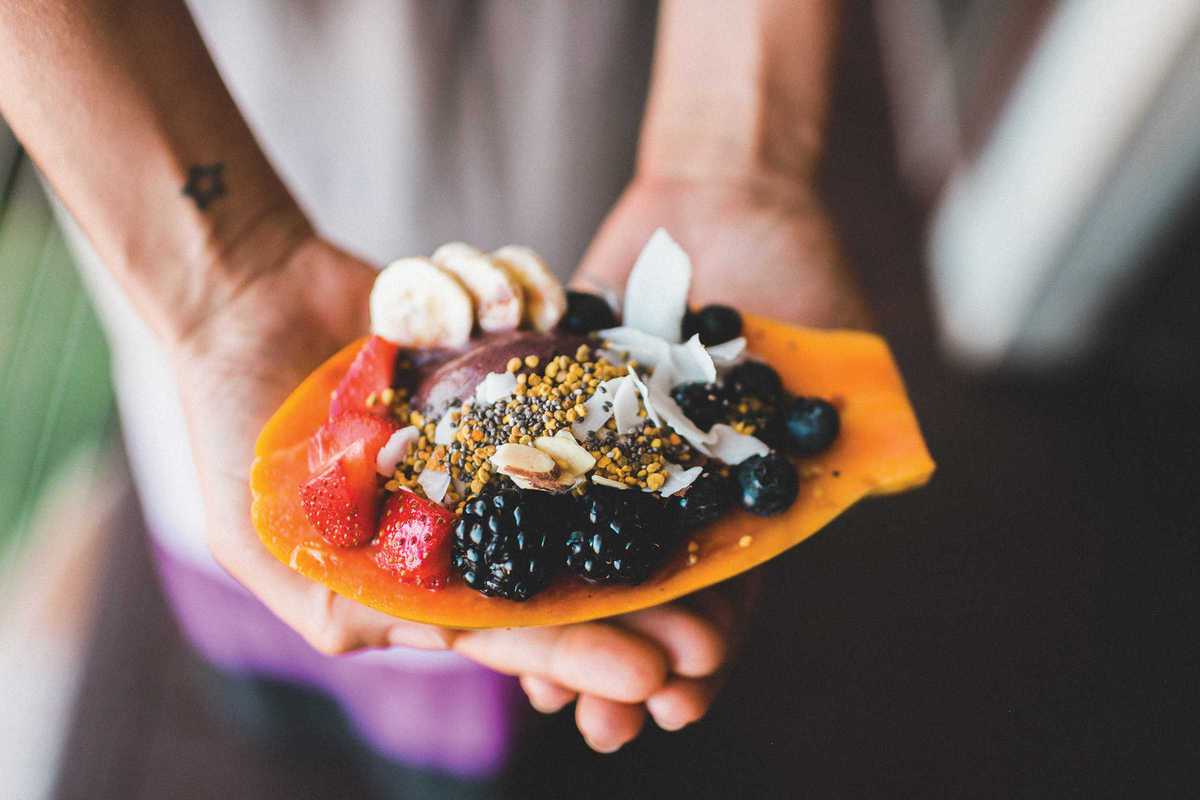 Published on March 1, 2016
For two days in October, the Museu Marítim will be converted into a bastion of healthy living when it hosts the first edition of the newest festival on the block. Festival Orgànic aims to promote a healthy and conscientious lifestyle, sharing ways to care for the self and the environment through sustainable living.
The festival features a variety of exhibitors, activities, conferences, workshops and live music. Activities related to health and wellness include talks, documentaries, meditation, yoga, dance and "show cooking" sessions led by professionals such as Pilar Benítez of the Siéntete Radiante blog, journalist Gaspar Hernández, nutritional coach Nuria Roura, Tantra specialist Elma Roura and chef Javier Medvedovsky.
There will be a gastromarket and a showroom for natural products, all aiming to bring the philosophy of leading a conscientious life to the general public and to provide a quiet space of reflection and introspection far from the tumult of the city.
October 15, 2016 – October 16, 2016
Museu Marítim
Av. Drassanes, s/n
Barcelona