Festival Seco
By Daisy Bata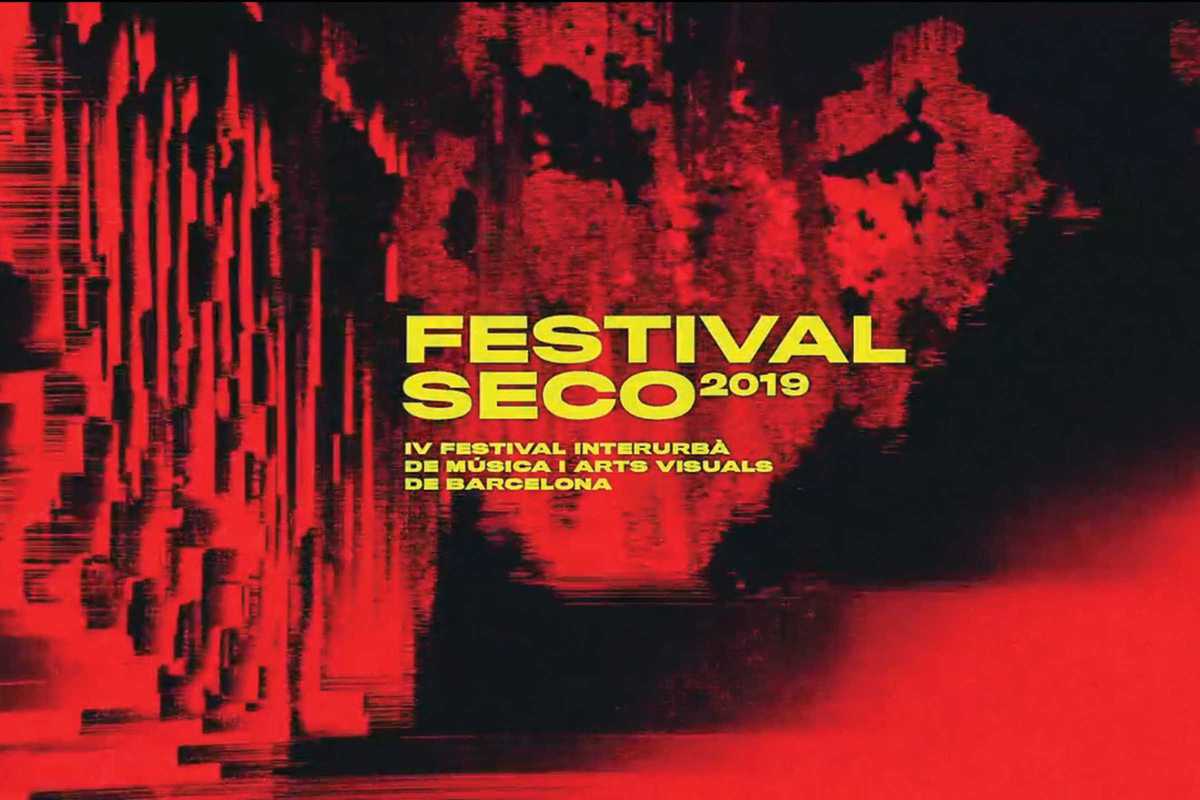 Published on May 1, 2019
Running one to two events per month since January, Festival Seco goes out with a bang this year with their last three events scheduled for May in various places around Barcelona. Bringing musicians, visual artists and DJs together for gigs, workshops and more, Seco is a platform aimed at promoting and showcasing exciting and innovative new kids on the block.
On May 10th they take over Nitsa's Astin club night with music from El Coleta, Pedro LaDroga, Skyhook and Ikram Bouloum Sakkali. The following day on the 11th you can take your pick from Ria Ekin or various as yet unannounced artists in the Parc de les Tres Xemeneies, which is a stone's throw from Apolo on Paral·lel, or Astin at Apolo [2] again, this time with Shygirl, Brat Star and more.
Expect electronic, industrial or dance music, digital and visual arts and a mashup of creative and musical energy that is sure deliver on a heavy, hardcore night of partying.
Parc de les Tres Xemeneies
Av. Paral·lel, 49
Barcelona