Festival'Era
By Rich Jones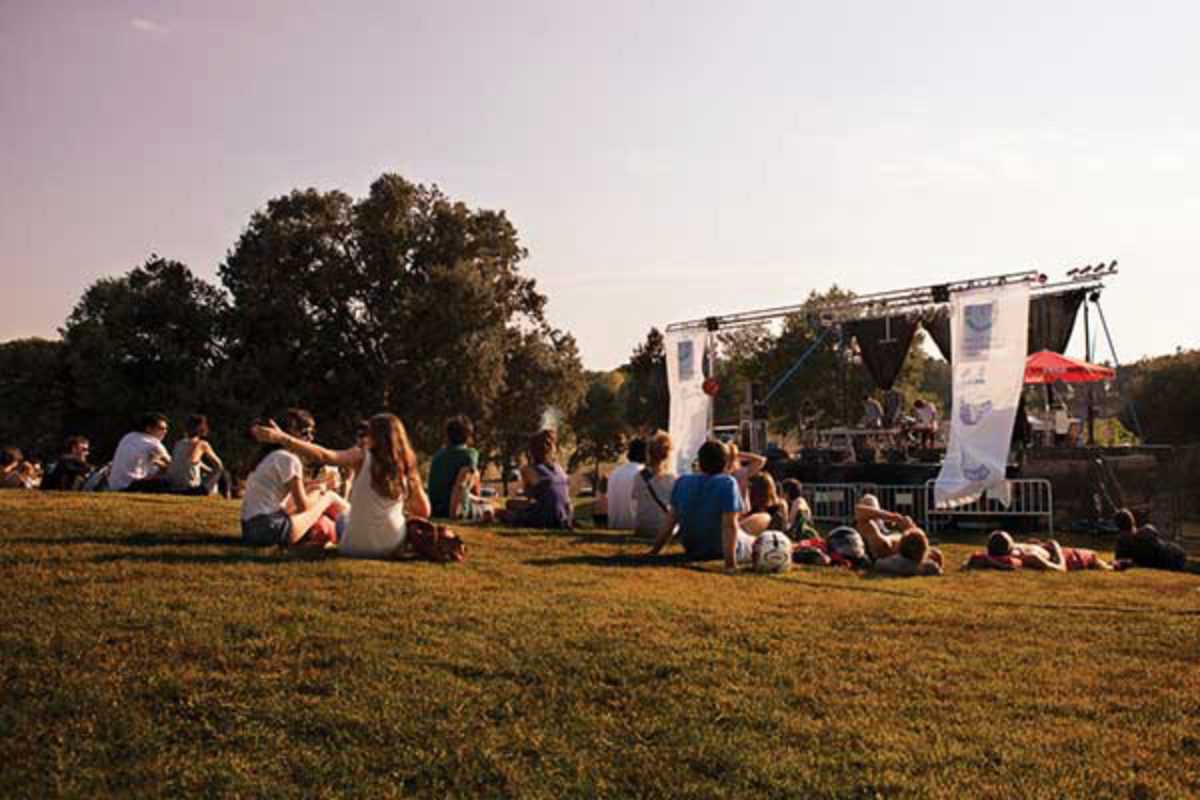 Published on July 1, 2015
Now in its third edition, Festival'Era offers the chance to enjoy a diverse mix of bands and electronic artists in the tranquil surroundings of the Can Gascons masía (country house) in Llagostera near Girona. If, like many, you fall into the camp of wanting grass underfoot at a music festival without the need for rubber boots, then this is not to be missed.
The festival is split across two weekends in July. The Discos Paradiso Crew, Marc Piñol, Ricardo Tobar and more bring the noise at the Era Electrónica pool party, which takes place on the July 4th. On July 24th, The Antlers, Gold Panda, Delorean, Sau Poler and El Último Vecino take to the stage at Festival'Era in a lineup that ensures everybody's tastes are covered.
The organizers are running buses from Barcelona to the events and entrance to the campsite is included in the price.
July 25, 2015 – July 26, 2015