Festival'Era 2016
By Rich Jones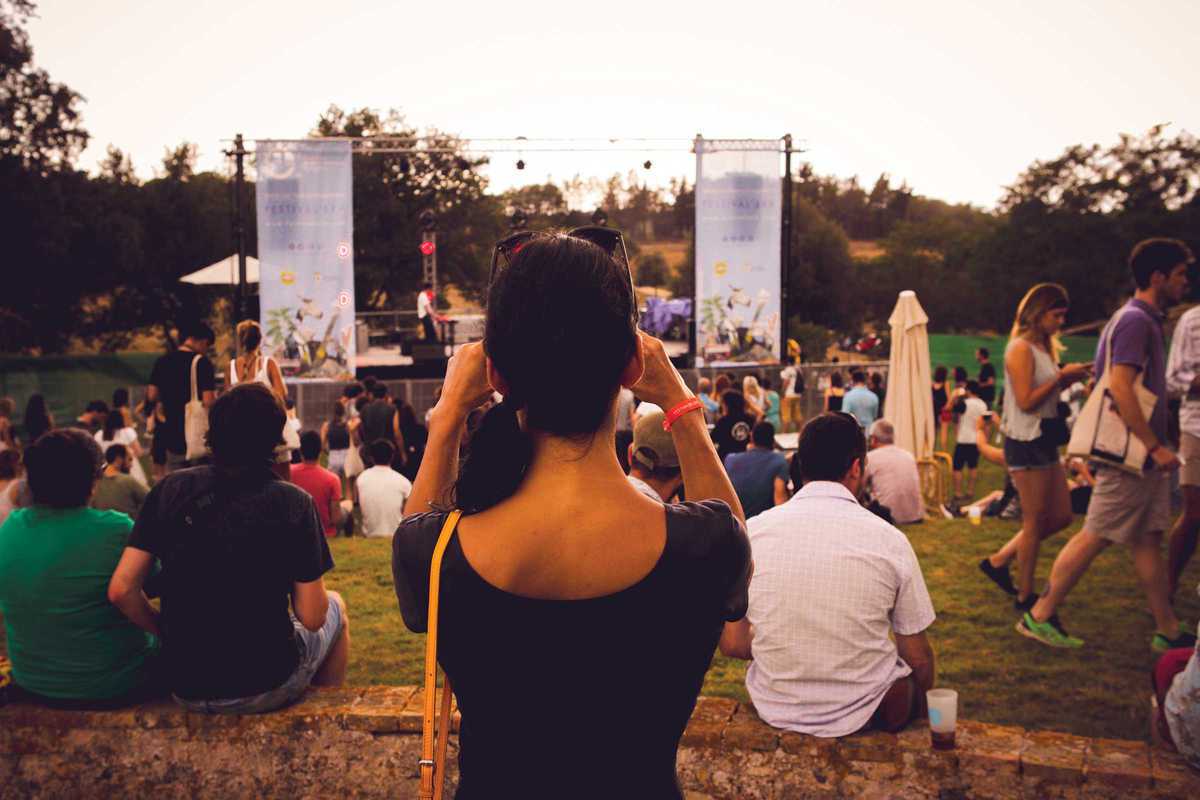 Published on July 1, 2016
The organizers of Festival'Era have honed the craft of creating an intimate festival that packs a great lineup across two quite distinct events. The Era Electrònica pool party kicks things off on July 2nd with Pional, Woodini, Playless, InnerCut, Mans O and DJohnston.
Then on July 23rd, it's back to the Masia Can Gascons near Llagostera, Girona for the main event. The headlining acts are Bristol house exponent Julio Bashmore, indie R&B vocalist and producer SOHN, and homegrown, alt-folk four-piece Hola a Todo El Mundo. The program covers all tastes with acts including, The Suicide of Western Culture, Marc Piñol, Joan Colomo, Sorry Kate and more.
It's worth noting that you can buy tickets for both events for the very reasonable price of €36 euros. There are buses to both episodes of the festival leaving and returning to Plaça Espanya (for €12, with limited availability), but if you're feeling suitably adventurous, bring your tent and hitchhike back.
July 23, 2016 – July 24, 2016