Festival'era
By Rich Jones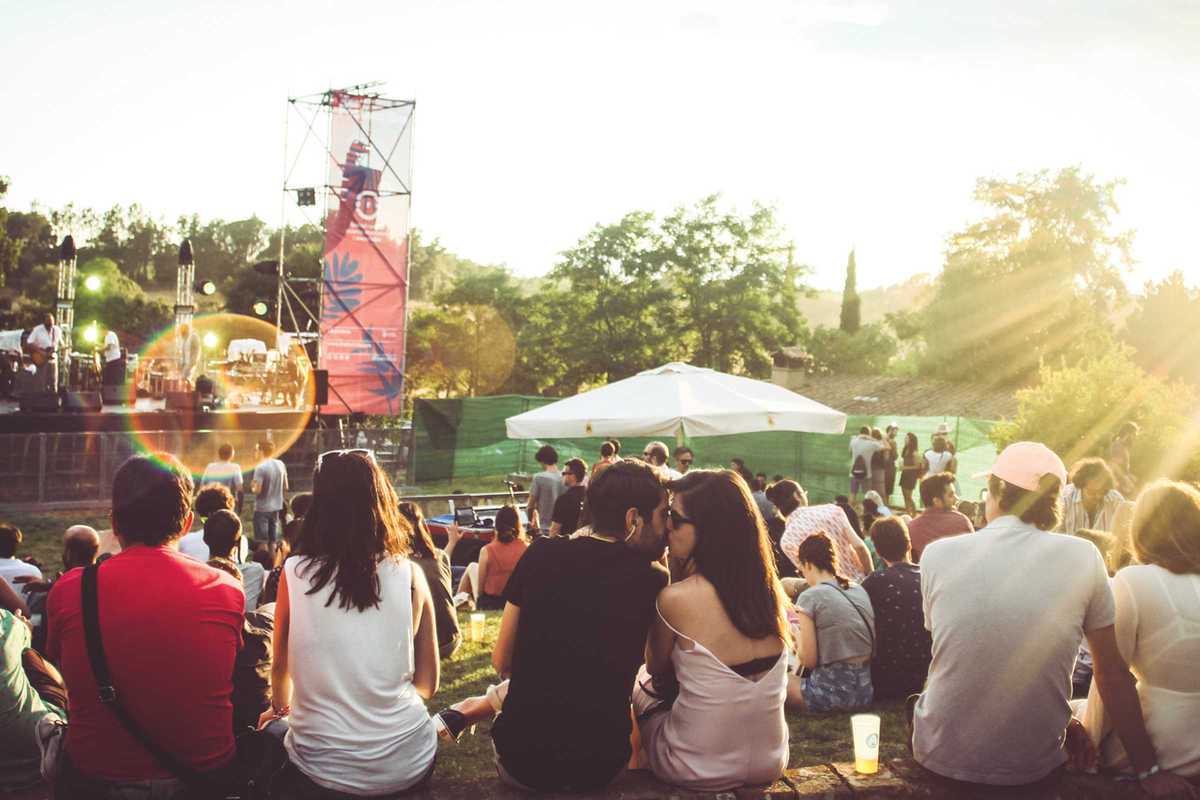 Published on July 1, 2017
Now in its fourth year, Era has grown from humble beginnings to become a highlight in the summer calendar, and now comprises three separate events. Era Electrònica kicks things off on July 1st with Moomin, Fernando Lagreca, Skygaze, Radiocontrol, Olde Gods and JMII.
Then, on July 22nd, Festival'Era is headlined by Detroit veterans Octave One with Begun, Dark Sky, Manel, Triángulo de Amor Bizarro and a host of others making up the carefully crafted lineup. The new addition this year is September's Love Rave, a collaboration with Basque promoters Basoa. With Fourtet, Daphni, Floating Points, Ben UFO, Joy Orbison, Taraval and Brandon Hocura on the bill, it's sure to be a sellout party.
The venue, Can Gascons, is a country house near Llagostera with 80 hectares of lush green land and an outdoor pool. Although growing with each edition, there's still a DIY feel and a sense of intimacy that the name brand festivals can't offer.