Festivalet 2022
By Charlotte Stace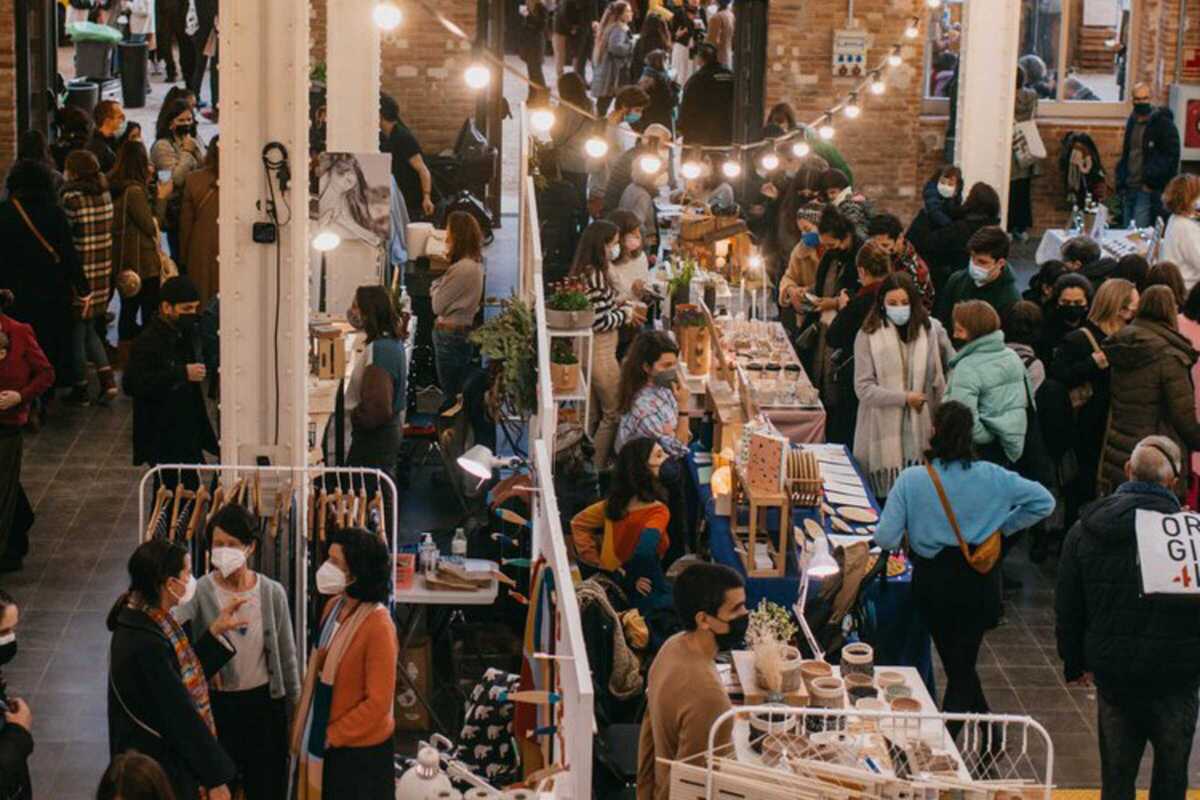 Published on December 1, 2022
Festivalet, an emblematic independent artisan and design craft fair organised in Barcelona since 2009, returns once more!
The fair brings together artisan proposals, design and independent gastronomy, and more, always taking into account methodology, originality, proximity, sustainability and coherence. Its annual edition in December offers a perfect opportunity to stock up on unique Christmas presents.
The variety of wares includes clothes, jewellery, accessories, decorations and a thousand more things you'd never have known you wanted until you got there. The difference between this form of shopping and the high street experience is immense. You can meet the producers personally, whose imaginative endeavours are on show at the festive fair, and anything you buy as a present is likely to be totally original. There is food and drink to keep spirits up and it's all under one roof.
December 17, 2022 – December 18, 2022
Fabra i Coats
C/ Sant Adrià, 20
Barcelona