Festivalet Kiosco
By Ryan Osborne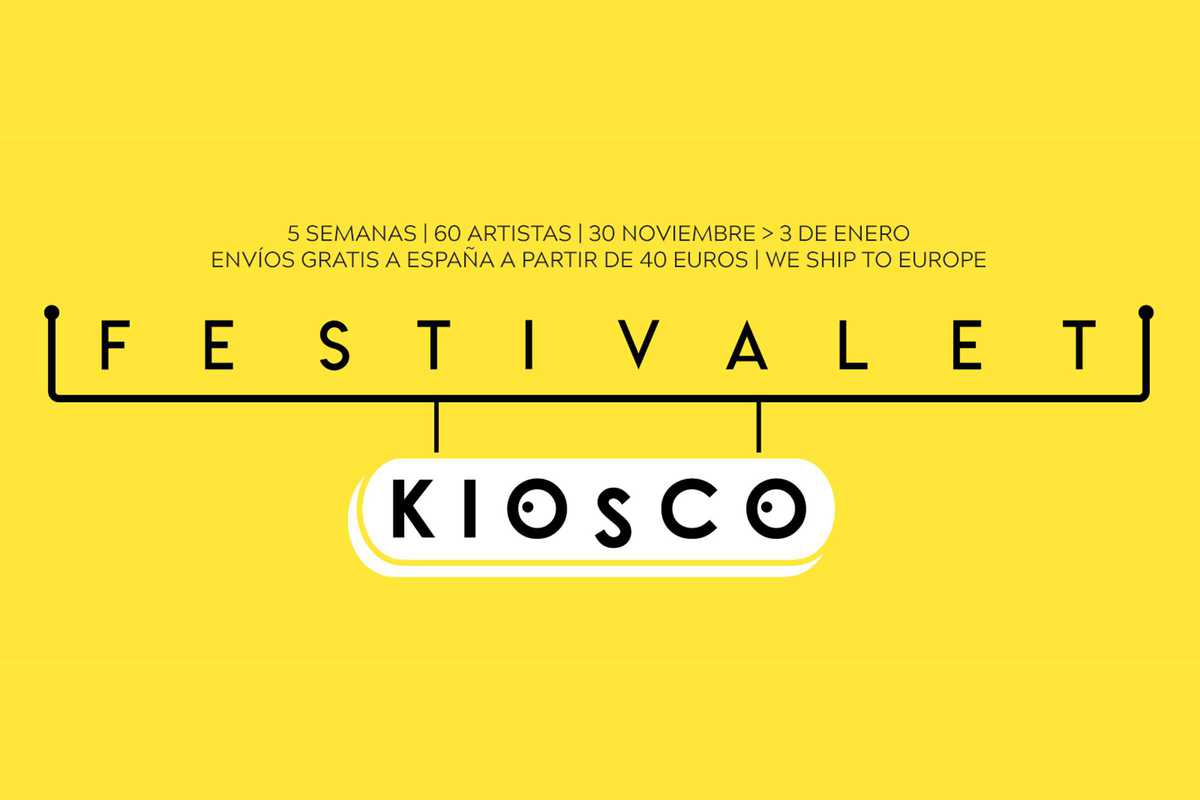 Published on November 1, 2020
Barcelona's benchmark in independent craft fairs, Festivalet is an annual festival featuring the work of some of the city's most talented designers and artisans. This year, for the time since its inception in 2009, Festivalet will not be face-to-face.
Instead, Festivalet Kiosco will give you the chance to buy handcrafted, homemade treasures online, while supporting local independent designers. The online crafts festival will take place from November 30th to January 3rd. Over these 5 weeks, you'll have the opportunity to see and purchase a small selection of exclusive and limited-edition creations from 60 artists specially selected by Festivalet.
Each week, products from 12 artists will be available, with available content changing each week. Now, more than ever, it's important to know where our money is going and the story behind the things we buy. So, whether it's a Christmas gift for the one you love or a present to yourself for getting through 2020, buy something made with love and support Barcelona's amazing local talent.
November 30, 2020 – January 3, 2021