FIABCN 2022
By Charlotte Stace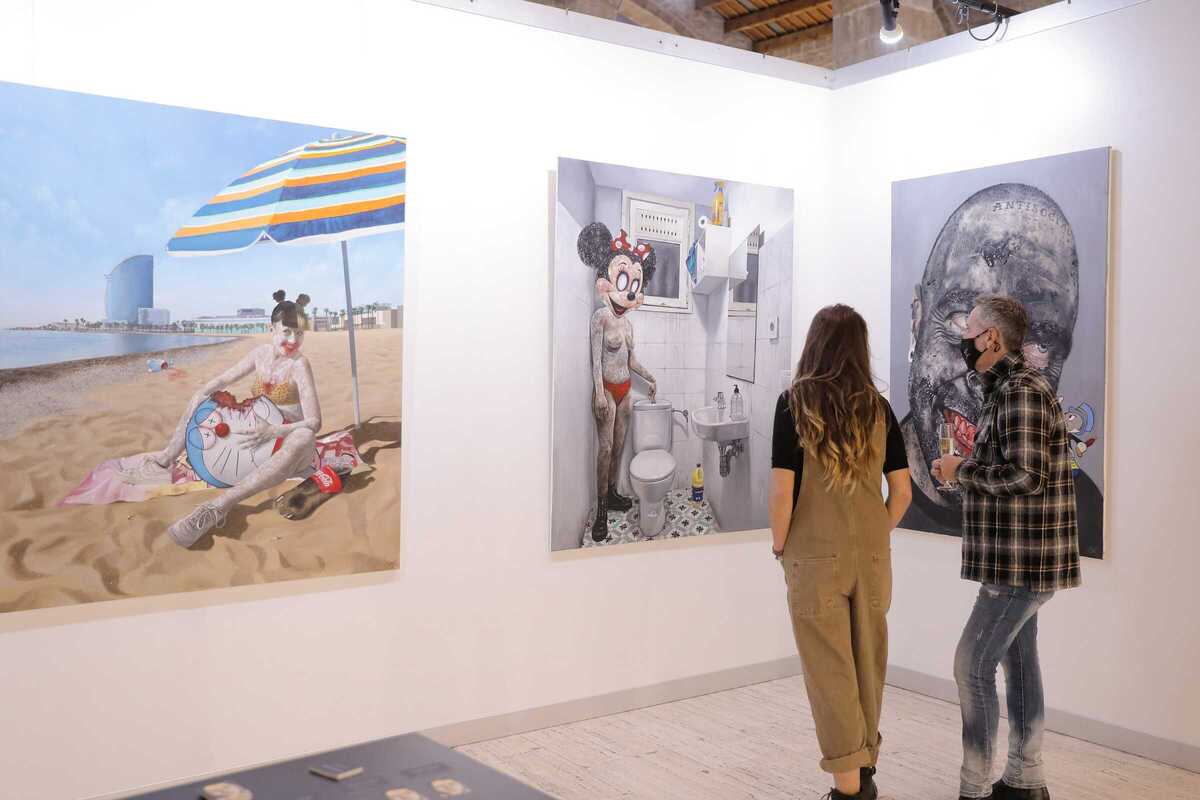 Published on November 1, 2022
The International Art Fair - FIABCN - returns for another year! This art fair is one of the world's leading artist fairs, connecting art lovers with all experiences and tastes together with the best emerging independent artists. Attendees will be able to shop from thousands of artworks around the world in-person or online.
The FIABCN showcases 120 to 140 of the best established and emerging artistic talent, providing you with the opportunity to discover and buy work directly from the next famous artist. Each of the artists has been carefully chosen by an expert-led selection committee who base their judgment on ability, potential and accessibility - a guarantee of value and quality on your investment piece!
The Curator Committee are members of a globally significant art community that set the high standard of the fair, ensuring you can buy from their artists with the confidence that you are investing in the best of new talent.
November 4, 2022 – November 5, 2022
Museu Marítim
Av. Drassanes, s/n
Barcelona
€11 (Friday) - free (Saturday and Sunday)