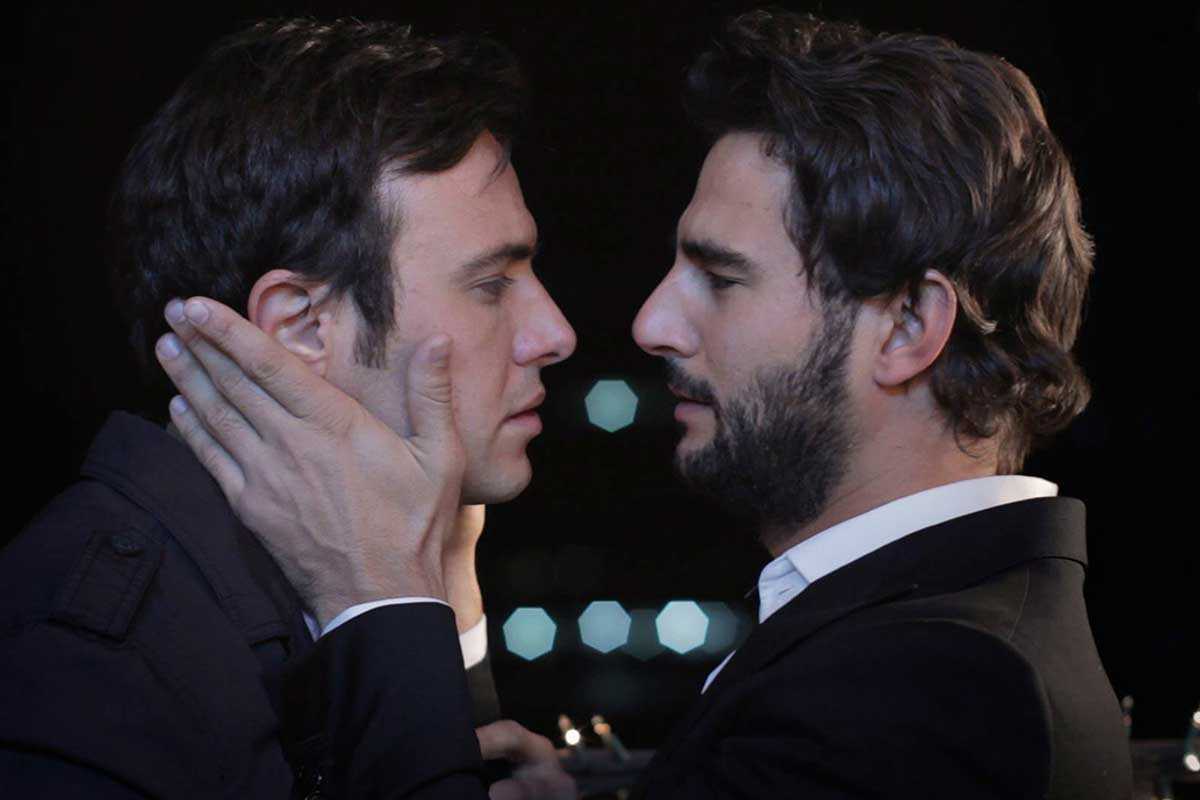 Published on October 1, 2015
As gay capital of the Mediterranean, Barcelona is a hub for LGBT culture. During the month of October, The Barcelona International Gay & Lesbian Film Festival (FICGLB) presents a brilliant selection of unreleased, pink motion pictures.
The festival's main screen is the Filmoteca de Catalunya, but screenings also take place at Cinemes Girona. Some of this year's must-sees are Cuban transsexual drama Vestido de Novia (His Wedding Dress), the exploration of a daddy-toyboy relationship in What We Have (Canada), four love stories from Mexico in Cuatro Lunas (Four Moons) and documentary Muchacho en la barra se masturba con rabia y osadía (Young Man at the Bar Masturbating with Rage and Nerve – quite a mouthful).
The 15th edition of FICGLB kicks off with S&M Sally, a provocative queer comedy about sex, love, and the most important question of all: who's on top?
October 23, 2015 – October 31, 2015
Filmoteca de Catalunya
C/ Plaça Salvador Seguí, 1-9
Barcelona