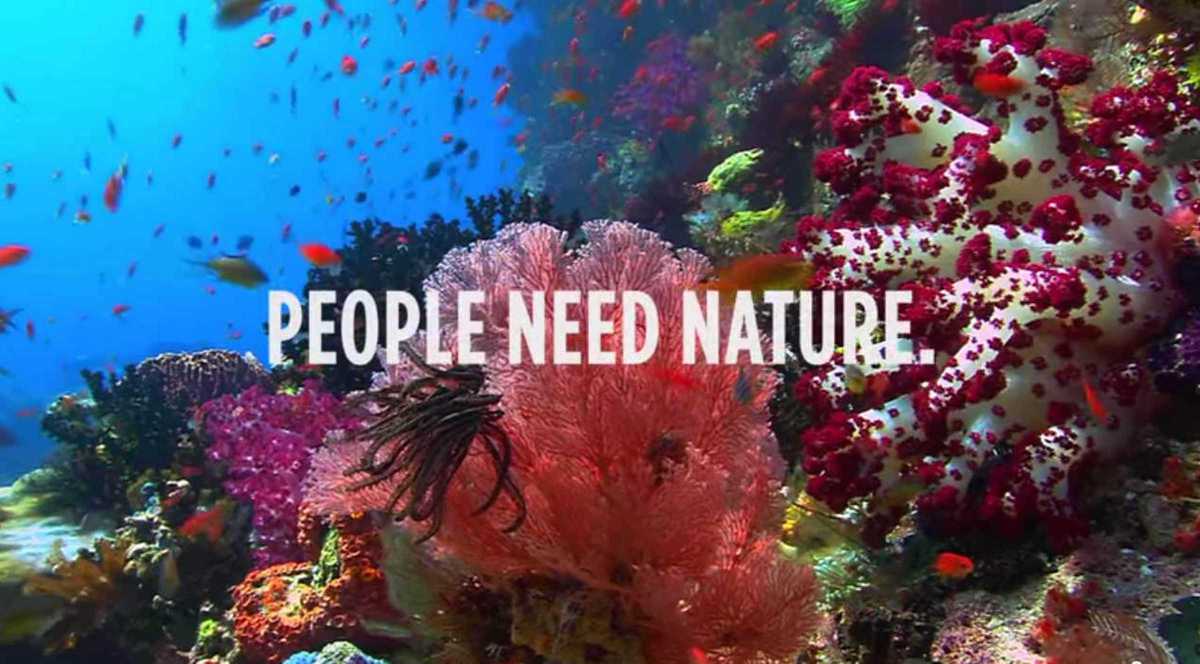 Published on November 1, 2015
We've got it pretty good in Barcelona, weatherwise. To help celebrate our wonderful environment, treat yourself to several screenings at the 22nd annual Festival Internacional de Cinema del Medi Ambient (International Environmental Film Festival).
As one of the oldest environmental film festivals in the world, FICMA proves its commitment not only to its home city of Barcelona, but also to international organizations and initiatives through its outstanding programming and collaborations. The selection of films reflect the organizers' vision of the environment as the relationship between humans and their social, political, natural, cultural and ecological surroundings. So live out "Earth Day is every day" this month and check out the FICMA movies. You will feel good about it, I promise.
(Films shown in their original version with Spanish subtitles at Cinemes Girona as well as CaixaForum, CosmoCaixa, Universitat Pompeu Fabra, Universitat de Barcelona, Blanquerna – Universitat Ramón Llull and the Consulado Argentino.)
November 5, 2015 – November 12, 2015