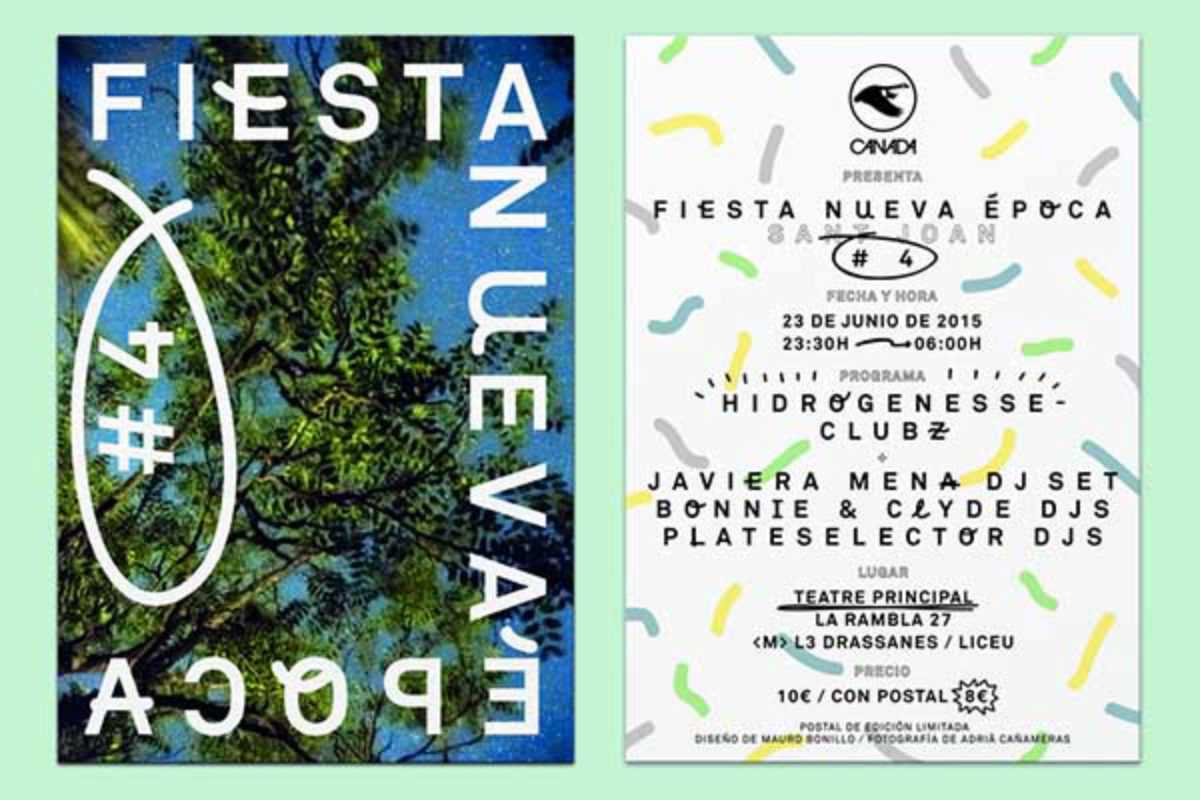 Published on June 1, 2015
Canada Editorial, the label behind the city's Club Marabú parties, return with another year of Sant Joan action.
There'll be live music by Spanish pop band Hidrogenesse and Mexican "weird pop" duo Clubz as well as DJ sessions by Javier Mena, Bonnie & Clyde and foodie blog Plateselector.
An eclectic and musically refined selection – as one would expect from the influential indie label.
June 23, 2015 – June 24, 2015