Fifty Shades of Grey
By Alena Kh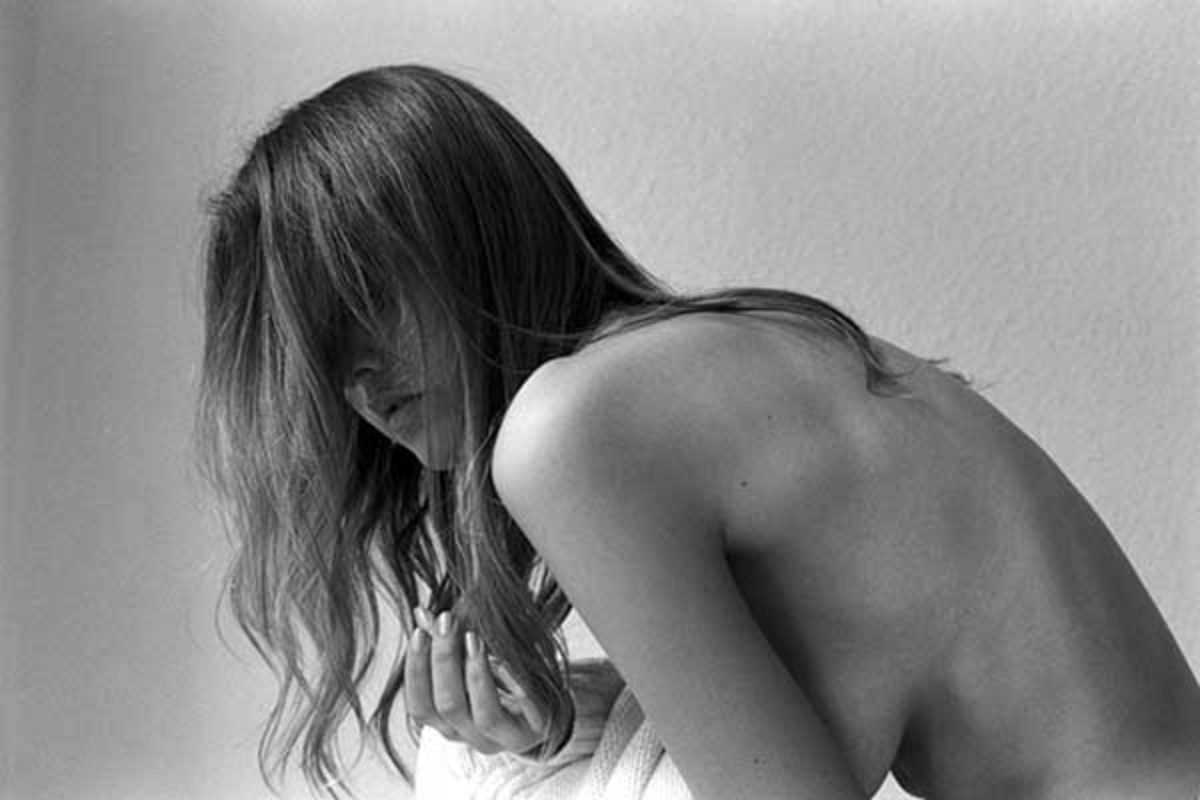 Published on February 1, 2015
It's finally arrived: Fifty Shades of Grey, the movie. Millions of women have been waiting, trembling with excitement.
But why are we reading erotic novels and masturbating while dreaming about a man who makes us do things in bed if we already have one at home? We are living in a world in which an erotic novel has become a best seller. But we are also living in a world where if a woman has sex with ten men she's considered a slut. Where talking about sex is more shameful than talking about soccer. Where pretending is the most natural thing. Where people still defend the idea that men have needs that women don't have.
And along comes this book that purports to discover something "new" like spanking. If you think women are more liberated today, go get to know a woman outside of your circle of friends. You'll be surprised. When did we forget that having great sex is a lot more fun than reading about having great sex?
(Shown in English with Spanish subtitles. Moviegoers be forewarned: the film has gotten bad reviews.)
March 27, 2015 – April 8, 2015
Yelmo Cines Icaria
C/ Salvador Espriu, 61
Barcelona