Filmets 2023
By Charlotte Stace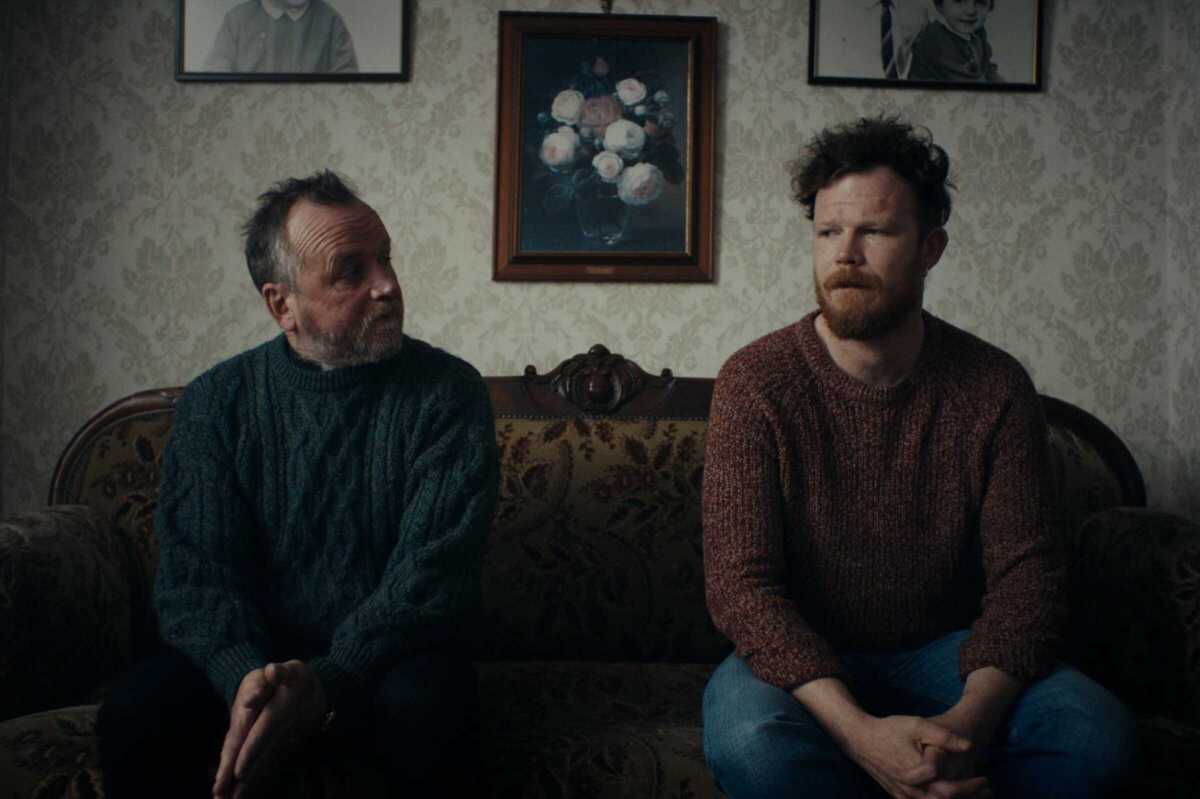 Published on October 1, 2023
We are blessed with yet another superb film festival, as the Filmets Badalona Short Film Festival returns for its 49th edition.
One of the oldest short film festivals in Catalunya, Filmets launched its first edition over 50 years ago as an international gathering for presenting amateur films. Later, when the festival began to amplify its programme and focus on professional cinema, it became a platform for local talents while also showing works by luminaries in the field like Steven Spielberg, George Lucas and Pedro Almodóvar.
This year's line-up celebrates an exciting mix of leading national and international short filmmakers, with an extensive programme of awe-inspiring films throughout October. Included in the line-up are An Irish Goodbye (2022), Krab (2022), Yegua (2023), Passing the Ball to Maria (2022), Stan By Me (2022), Parvandeh (2022), and Plstc (2022). If you're interested in catching some of these short films, head over to the website and buy your ticket today.
October 20, 2023 – October 28, 2023
various locations
various locations
Barcelona