Filmoteca September
By Matthew Duffield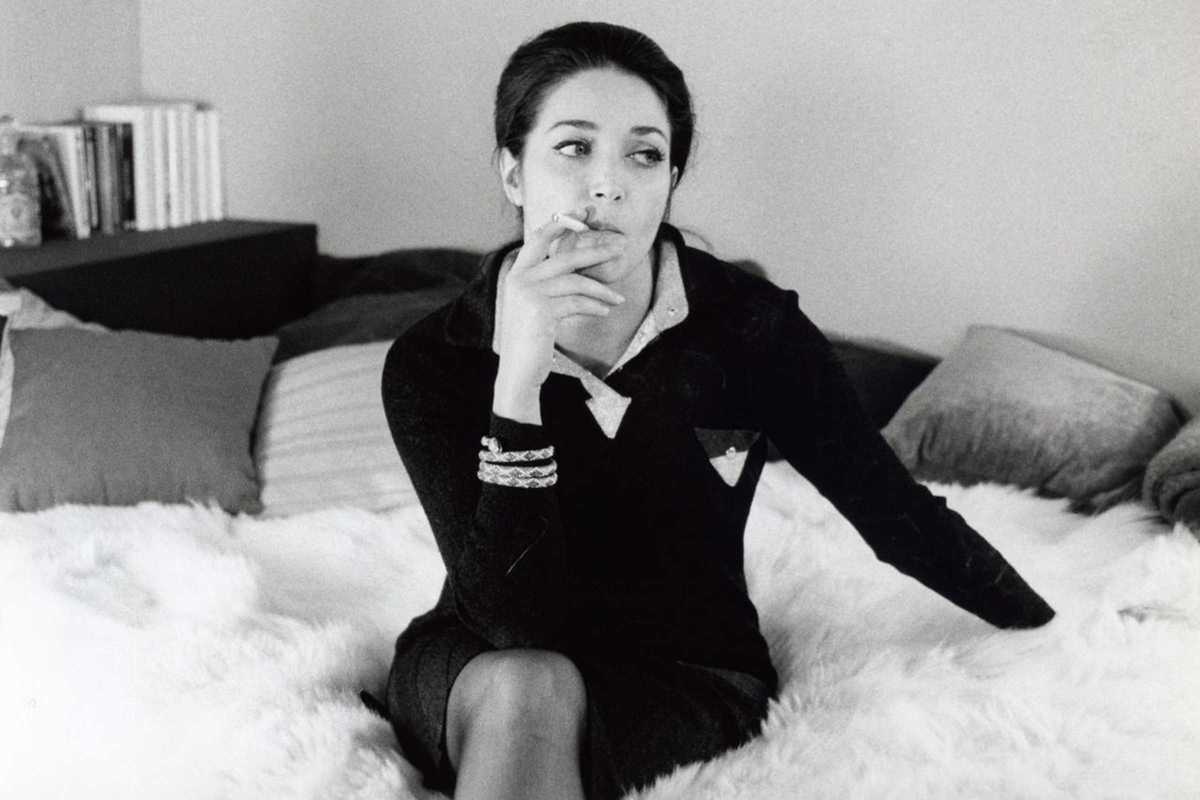 Published on September 1, 2020
If the current narrative is to be believed, Christopher Nolan's new thriller Tenet will singlehandedly deliver the film industry from post-coronavirus meltdown. It's certainly true that cinemas have been particularly badly hit during lockdown, and no doubt Tenet is a glorious rollercoaster of a movie, but this claim is well over the top. We can also look back and sideways to find inspirational cinema.
The Filmoteca de Catalunya film institute has been doing exactly that since moving to its current location in Raval in 2012, and it's become one of Barcelona's cultural icons. For those who still value going to the cinema over streaming, it also provides an opportunity to see unusual or classic films in a proper theatrical setting. The good news is that Filmoteca de Catalunya reopens in September with a reduced timetable of four films a day across two rooms. This hasn't resulted in a diminished program either with plenty of highlights over the next few weeks.
Feeling dystopian? There's Clockwork Orange on Saturday, September 5th, or Nostalghia from Andrei Tarkovsky, the director of Stalker, on September 19th. For more Kubrick catch his final film, Eyes Wide Shut, on September 16th and 20th. There's also a series of films from acclaimed French director Éric Rohmer as well as the 22nd edition of the Filmoteca's festival of Jewish cinema running from September 22nd.
Alternatively, indulge your love for Spaghetti Westerns and the music of Ennio Morricone with Clint Eastwood in For a Few Dollars More on September 25th. Take note, tickets must be bought online an hour before the film starts. The Filmo 10 season ticket also gives you 10 films for €20 euros.
September 1, 2020 – September 30, 2020
Filmoteca de Catalunya
C/ Plaça Salvador Seguí, 1-9
Barcelona