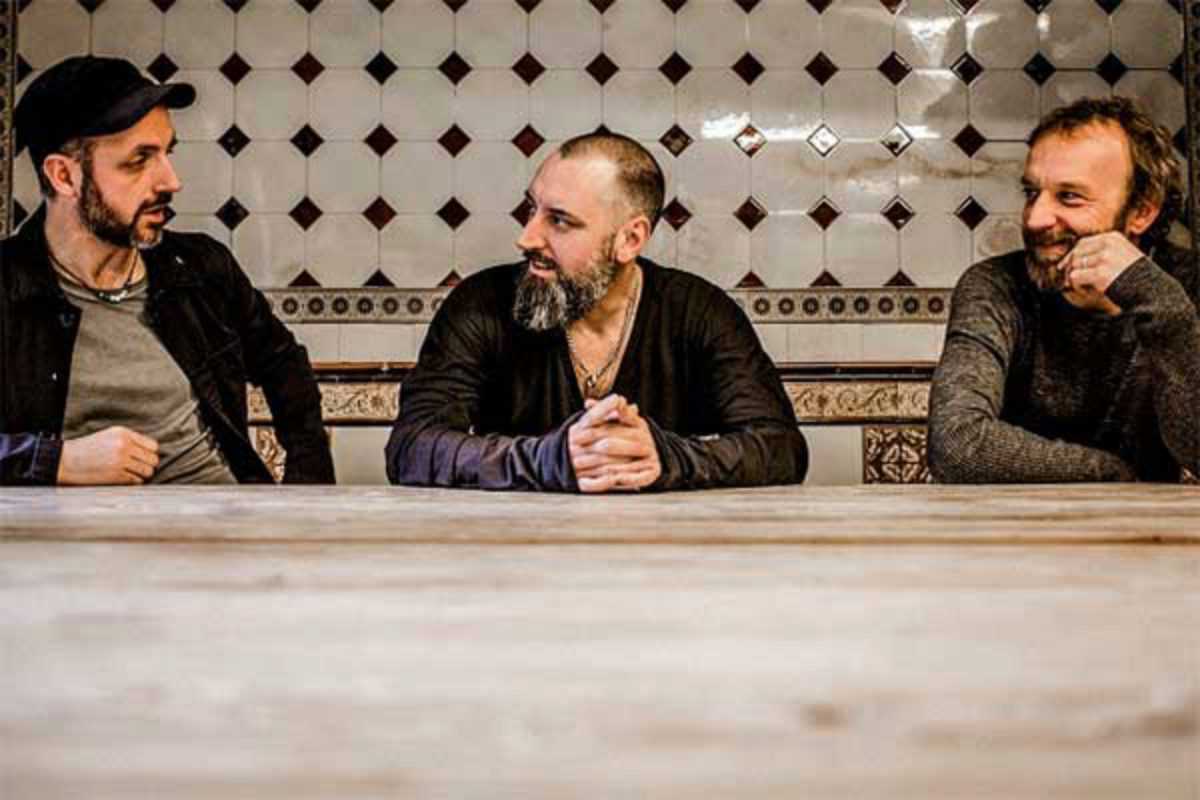 Published on January 1, 2015
UK singer-songwriter Fink is pretty damn cool. Signed to the renowned Ninja Tune label, Fin Greenall has released several albums in his distinctive folk style which draws heavily on blues and dub influences, the last of which was last year's Hard Believer.
He's also a techno DJ and producer under the Sideshow name, has performed with the Royal Concertgebouw Orchestra in Amsterdam, and collaborated with Amy Whitehouse, Nitin Sawhney and John Legend. It's an impressive set of credentials, and his continuing connection with the dance scene has helped maintain a healthy dose of rhythm in his music. Fink most definitely puts the hip into hipster; check out his forthcoming single, "Pilgrim," taken from Hard Believer.
He's also known for being great in concert, so Friday, January 23rd at Bikini in Les Corts is the place to be for one of the first dates of his extensive European tour. Joining him on stage will be studio partners Tim Thornton and Guy Whittaker, while Douglas Dare from London provides support.
Bikini
Av. Diagonal, 547
Barcelona