FIQ Wake Up
By Charlotte Stace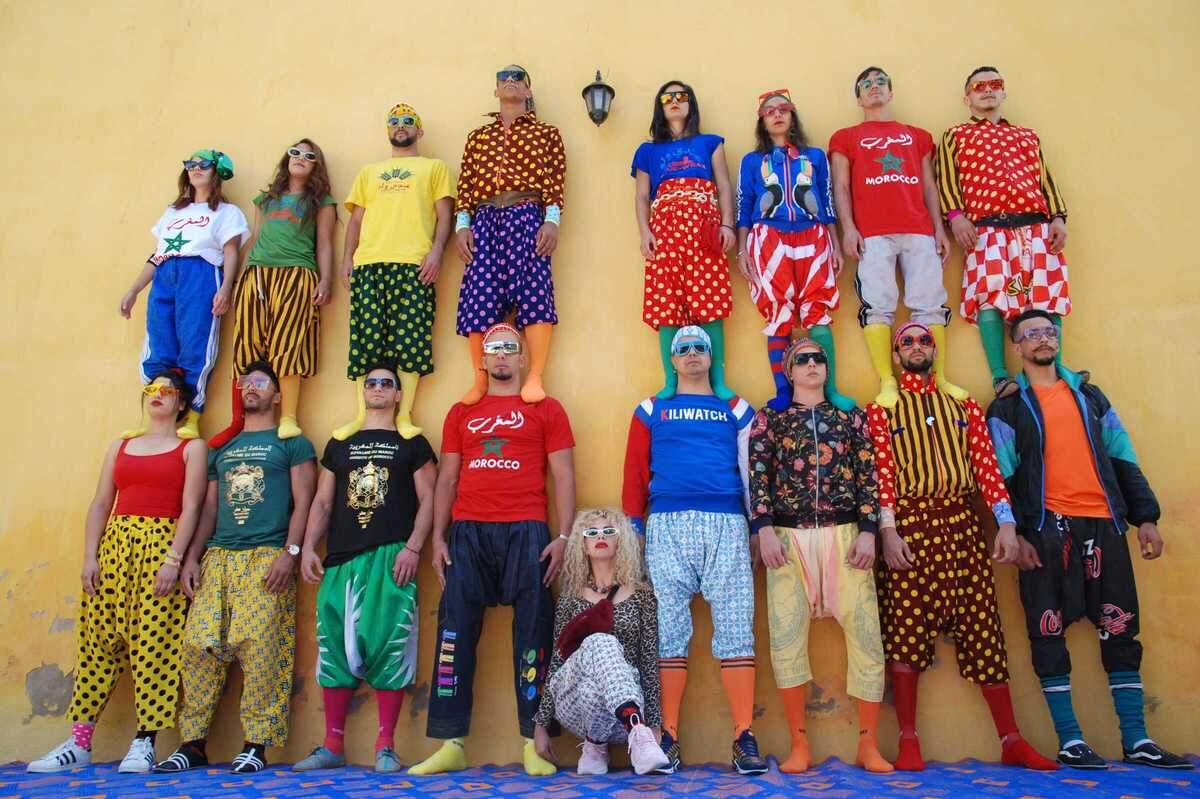 Published on July 1, 2022
Light, energy, dynamism…this is the motivation behind Groupe Acrobatique de Tanger, a group set up in 2003 by Sanae El Kamouni, who was determined to bring acrobatics, one of the great traditions of Moroccan popular culture, into contemporary language.
A total of 15 performers were chosen following auditions throughout Morocco, leading to the creation of this company. They bring together a series of talents ranging from traditional and modern acrobatics to urban dance, break-dance and even Taekwondo and freestyle football. How do they combine these acrobatic specialities? They do it to the scratch sounds of DJ DINO, and surrounded by the visual world of Hassan Hajjaj, a well-known Moroccan artist and photographer.
The performance begins with dark tones and ends up as a celebration of light and colour, a new display of the artists' extreme vitality, directed this time by fellow acrobat Maroussia Diaz Verbèke.
July 7, 2022 – July 8, 2022
Teatre Grec
Passeig de Santa Madrona, s/n
Barcelona