Fira ArteSana
By Renee Lo Iacono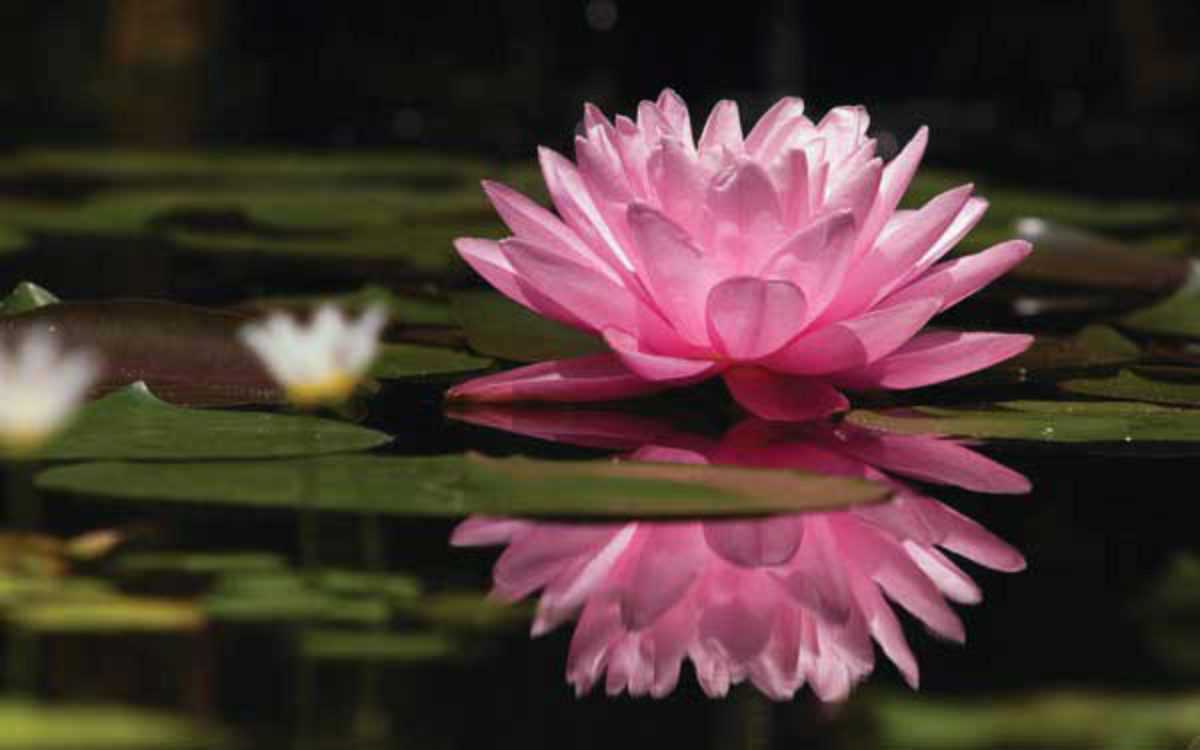 Published on December 1, 2014
Centre Cos is a space located in a beautiful, Modernista building in Gràcia. The center unites over twenty therapists devoted to helping balance the body, calm the mind and care for the spirit. The center take a holistic approach to healing and sees health as a continual dedication to wellbeing.
They offer various therapies, classes and activities, all of which share an integrated vision of health, including massage, acupuncture, Gestalt, Reiki, yoga and coaching. Whether you're a holistic practitioner looking for a peaceful space to host a workshop or you'd like to consult with a therapist specializing in osteopathy, reflexology or other type of natural therapy, stop by the center or visit their website for more information.
From December 12th to 14th, their Fira ArteSana market brings together natural goods, therapies and food and drink.
December 13, 2014 – December 14, 2014