Fira Literal
By Sophie Cameron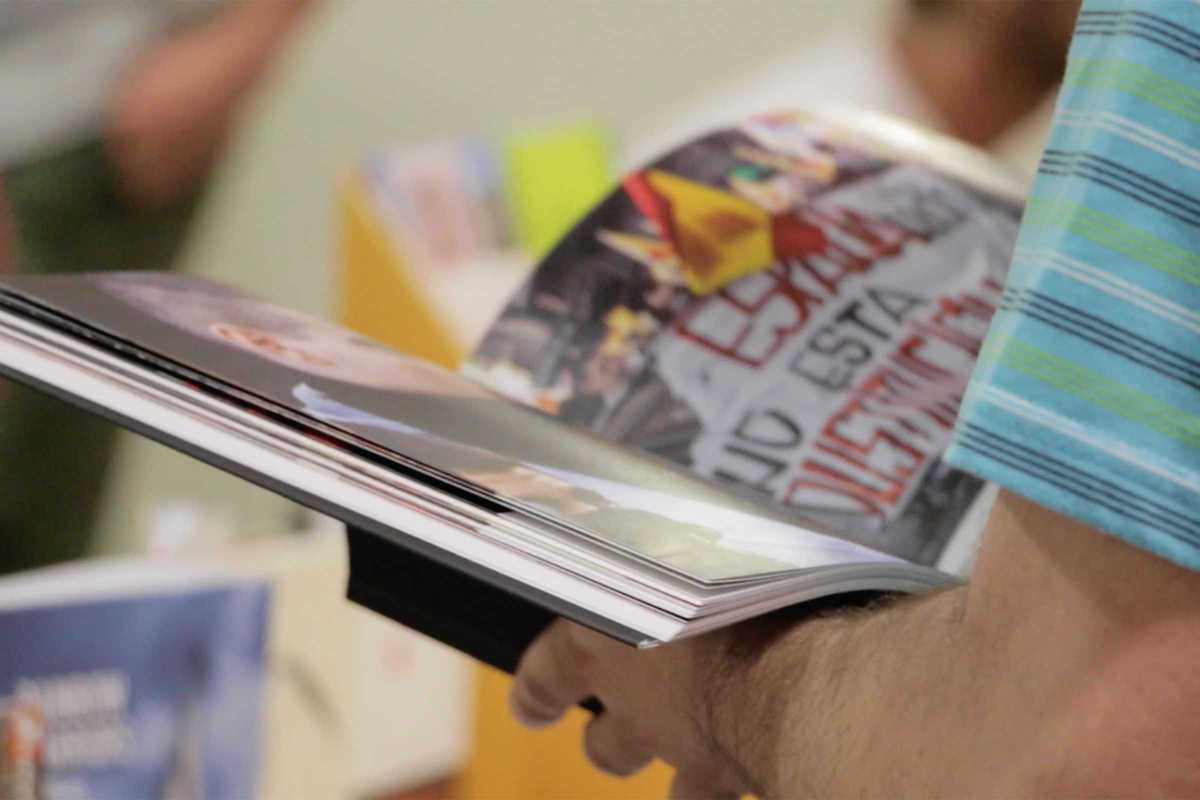 Published on May 1, 2016
Fira Literal, a celebration of radical books and ideas, returns for its second edition this month, uniting 60 publishing houses and bookstores at Fabra i Coats. As well as an extensive book fair focusing on works that encourage reflection and societal transformation, the event features a range of high-caliber guests from the spheres of literature, poetry, journalism and beyond.
Belarusian writer and journalist Svetlana Aleksàndrovna Aleksiévitx, the winner of last year's Nobel Prize for Literature, will be appearing on May 14th, while the following day features Nanni Balestrini, a founding member of the Italian avant-garde movement Gruppo '63.
Making up the rest of the program is Literal Black Music, featuring performances from artists such as Gigi McFarlane, plus signings, interviews and round tables. Reserve for Balestrini and Aleksiévitx's conferences for €5–€6, with each ticket also allowing someone without resources to attend for free.
May 13, 2016 – May 15, 2016
Fabra i Coats
C/ Sant Adrià, 20
Barcelona