Fira modernista
By Charlotte Stace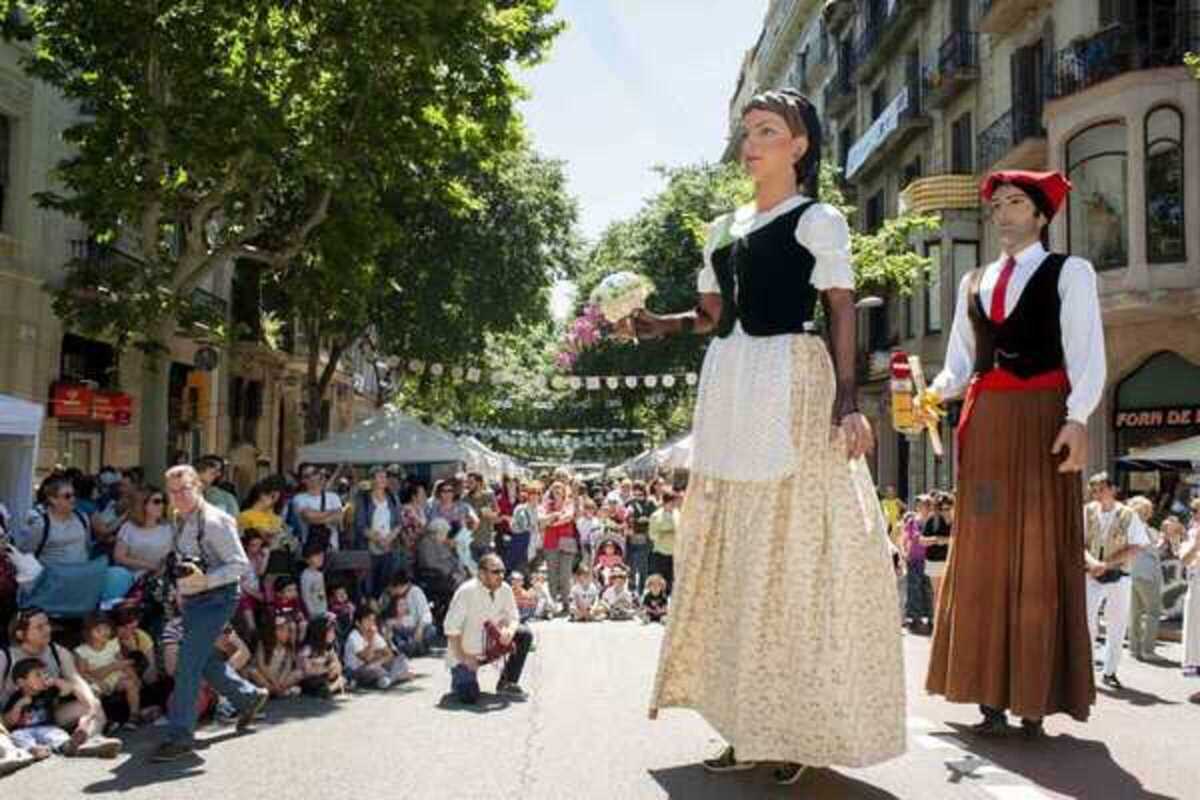 Published on May 1, 2023
Time travel back to the late 19th century with Barcelona's Modernista Fair. Celebrating its 17th edition, it will be held on Carrer de Bruc.
The fair celebrates all things Modernista which comes from the artistic and philosophical movement, Modernism, occuring during the late 19th and early 20th centuries. It represented a desire for the creation of new forms of art, philosophy, and social organisation which reflected the newly emerging industrial world.
You are invited to stroll up and down Carrer Bruc, taking in the architectural and cultural heritage which is unique to the city and renowned worldwide. You'll get to discover what life was like for residents and business in the city during this epoch and how this artistic movement helped to shape the landscape and personality of Barcelona for generations to come. This year's fair will be dedicated to the memory of Catalan architect Lluís Domènech i Montaner, in commemoration of the centenary of his death.
May 19, 2023 – May 21, 2023
various locations
various locations
Barcelona