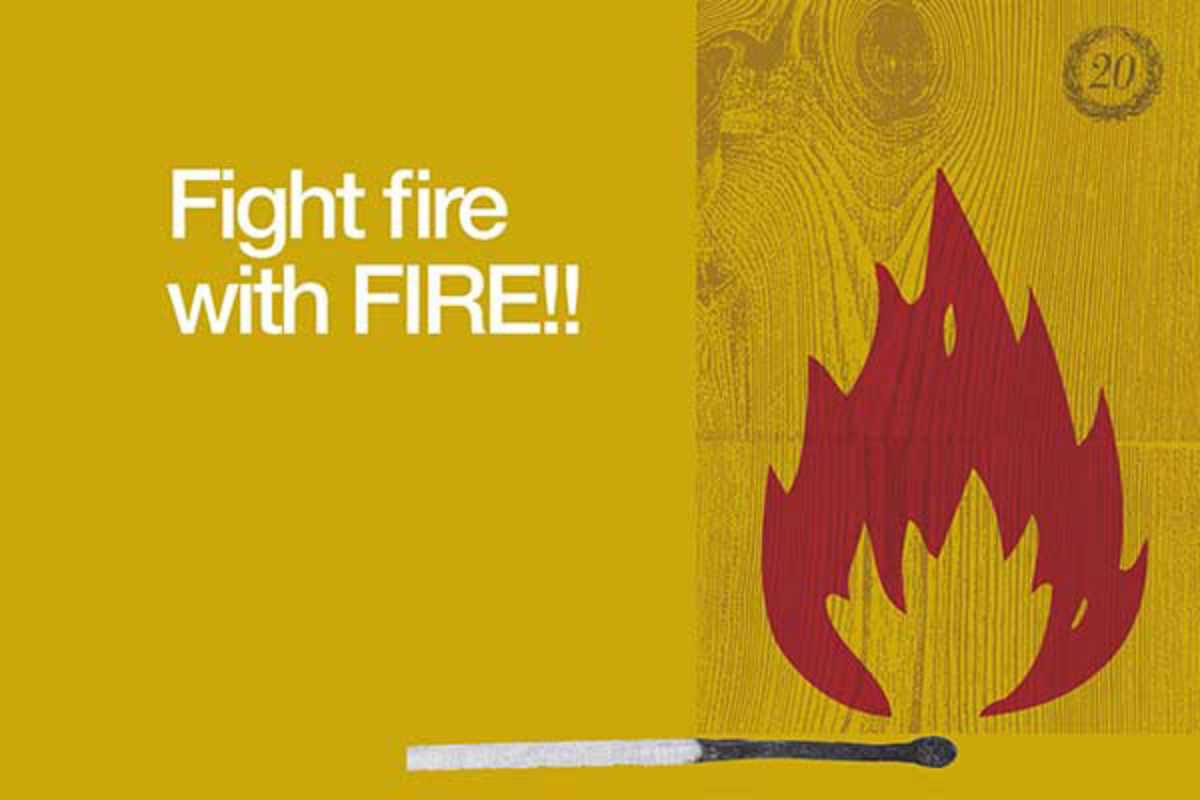 Published on July 1, 2015
This July, the FIRE!! film festival returns for its twentieth annual edition. In addition to another excellent lineup of LGBT cinema, the program this year also includes an anniversary party at the Apolo, workshops at new contemporary theater space Hiroshima and a retrospective exhibition covering twenty years of FIRE!! history running through July 22nd at the festival's headquarters, Institut Français.
The festival's guest country this year is the US, whose recent Supreme Court ruling in support of same-sex marriage was a welcome (and overdue) development. Screenings include Regarding Susan Sontag, a documentary on the life of the openly bisexual filmmaker, writer and activist, Appropriate Behavior, a critically acclaimed rom-com on a bisexual Persian women living in Brooklyn, and Born This Way, an American-made documentary on the underground gay and lesbian community in Cameroon.
FIRE!! is also available online with a selection of films at Filmin. See highlights from previous editions as well as LGBT classics recommended by FIRE!! for just €2.95 each.
July 2, 2015 – July 12, 2015