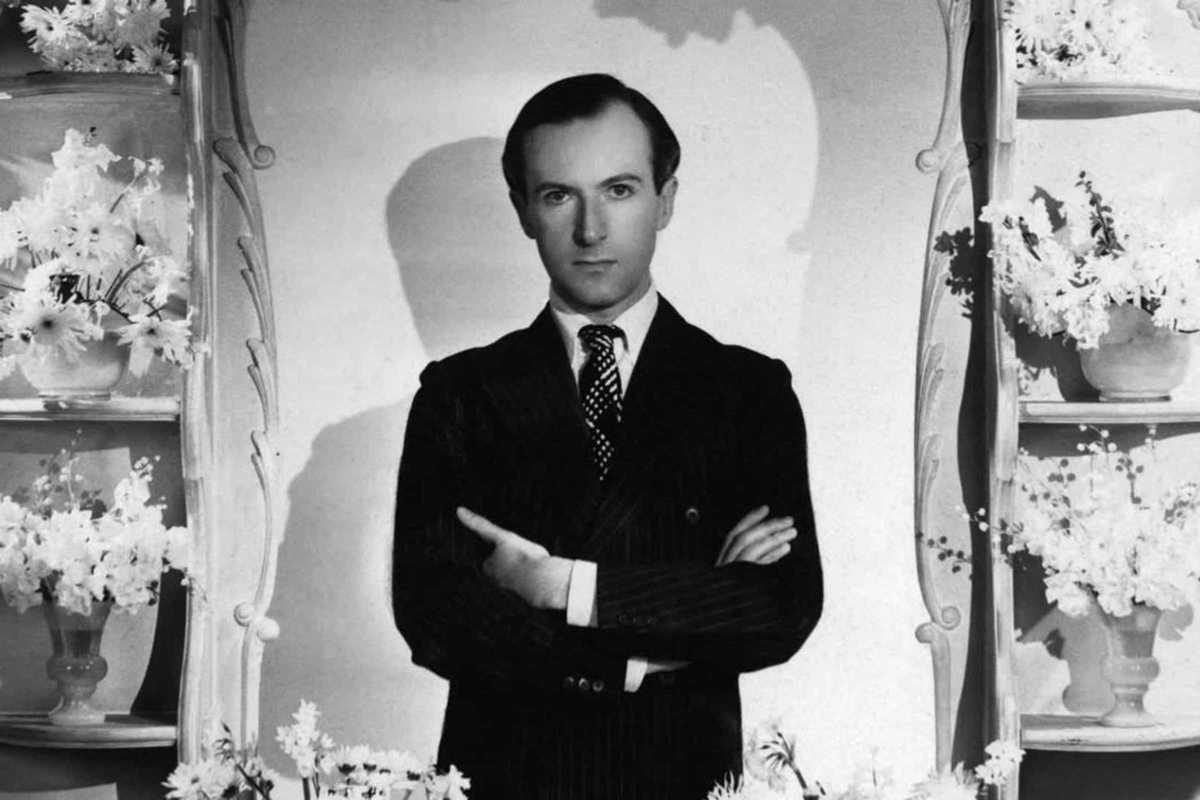 Published on June 1, 2018
Dedicated to international LGBTQ+ cinema, Barcelona's FIRE!! returns with its 23rd colorful program. Opening the festival is the Spanish premiere of Lisa Immordino Vreeland's Love, Cecil, a documentary looking at the life and work of artist Cecil Beaton, known for his stage and costume designs for Gigi and My Fair Lady.
Other documentaries include the Brazilian Bixa Travesty, looking at the lives of black trans artists in São Paulo, and Genderbende, exploring gender fluidity through the stories of five young Dutch people. In fiction, They also looks at non-binary identity, while the Korean Dad Is Pretty tells the story of a man whose life is turned around when he meets the trans owner of a drag bar.
Fathers looks at a Thai couple struggling against prejudice as they raise their son, while Eva + Candela is a tale of love between two women in Colombia. With live performances and educational sessions on offer, this is a fascinating and truly inclusive program.
June 7, 2018 – June 17, 2018