Fire!! Festival 2022
By Charlotte Stace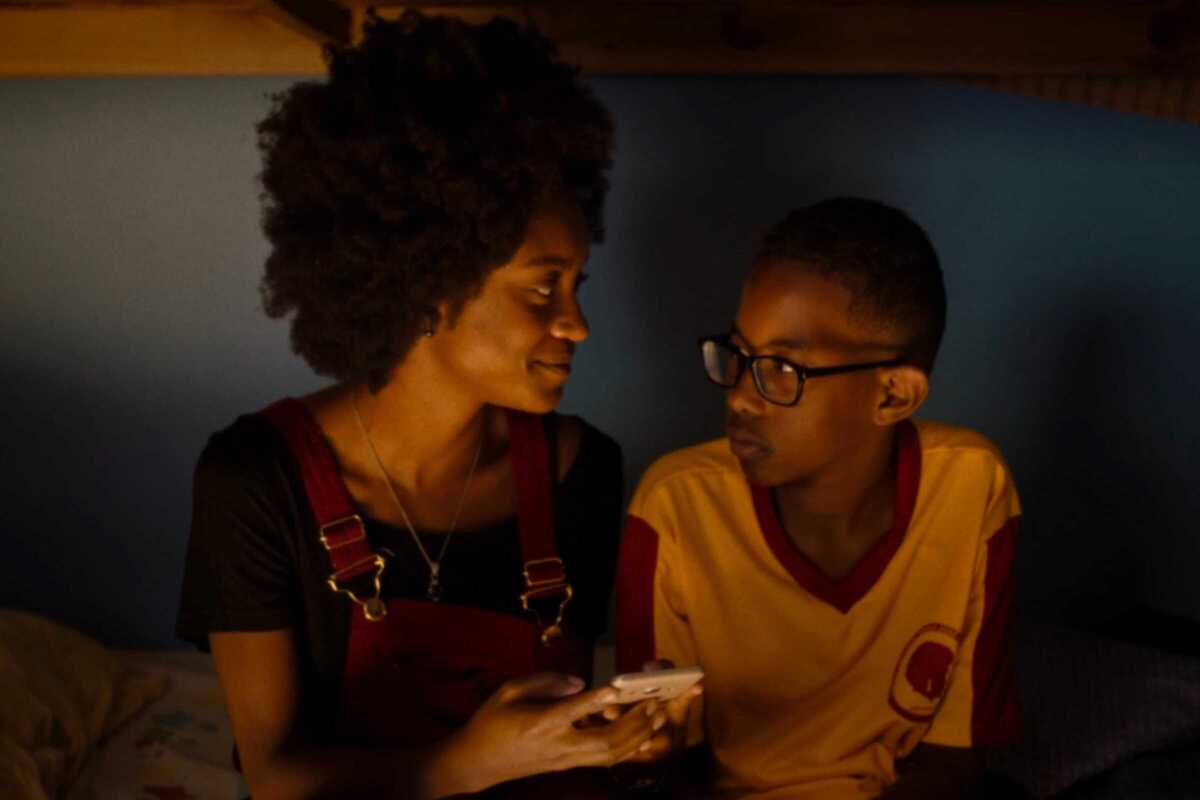 Published on June 1, 2022
From the 9th to the 19th of June, the Institut Français holds FIRE!! Festival - it's very own film festival held both in-person and online at Filmin.
The aim of this film festival is to send a message that appeals to our capacity to overcome difficulties or face discrimantioin on a number of levels and rather instil in us a sense of resilience, courage and confidence.
The selected films tell a range of stories: from the daily struggles of a modest family in a Brazil marked by the extreme right, in Mars One, to the rebellious girls in The Hill Where Lionesses Roar, as well as the mother looking for something better than her war-torn daily life in Celts. Each has been carefully selected to tell the tales of everyday people working hard in this life to surpass hardships and move forward stronger.
June 9, 2022 – June 19, 2022
Institut Français
8 (ticket) - €30 (Pass) - €15 (Pack online)