First Man
By Sam Walker-Smart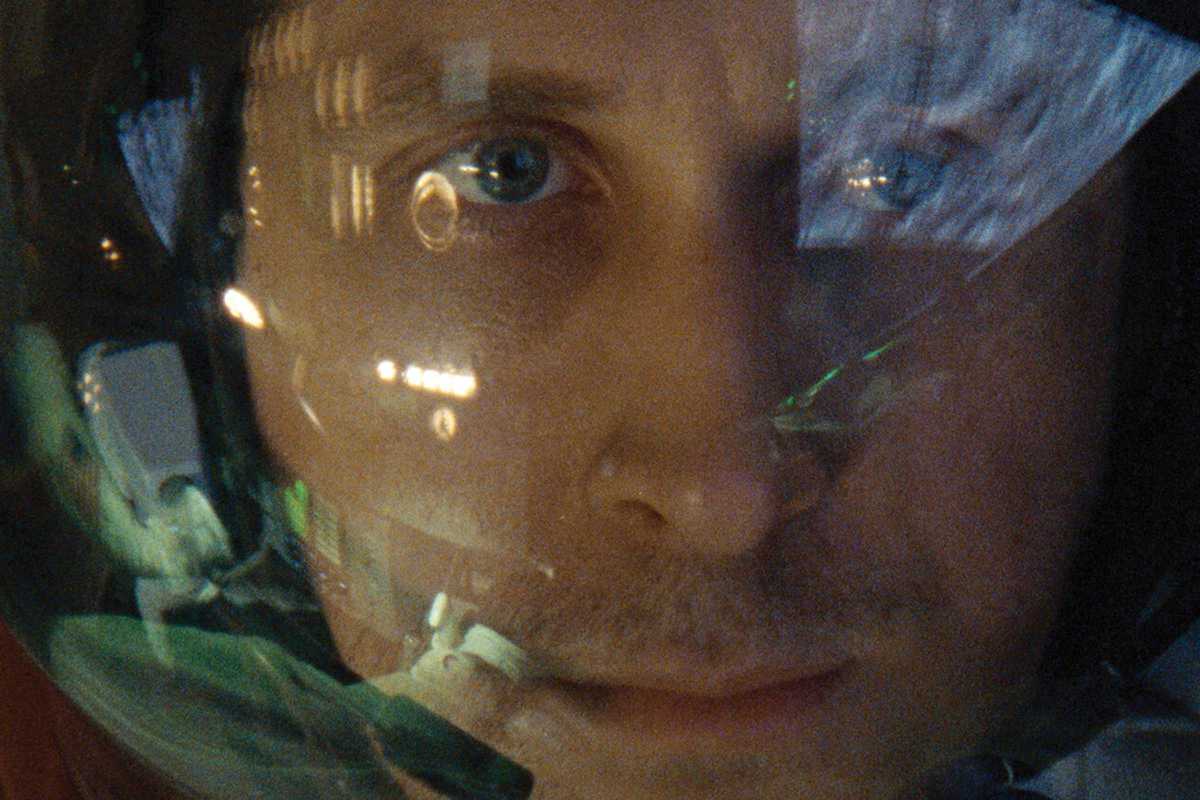 Published on July 1, 2017
Aged just thirty-three, Damien Chazelle has already become one of the greatest directors of his generation, the trio of Whiplash, La La Land and now First Man cementing his place as a true cinematic force.
Teaming up once more with Ryan Gosling, Chazelle is moving away from his musical passions to adapt historian James R. Hansen's account of NASA's mission to land a man on the moon. Focusing on Neil Armstrong between the years of 1961 to 1969, this first-hand tale captures the incredible lengths both man and country went to in order to achieve their dreams.
Receiving rave reviews at the Venice Film Festival, this intimate look at one of history's most miraculous moments focuses on the emotional weight of obsession and literally feeling the world's eyes upon you. The films also stars Claire Foy, Jason Clarke and House of Cards' Corey Stoll.
(Shown in English with Spanish subtitles at Balmes Multicines and Yelmo Cines Icaria. The title in Spanish is El primer hombre.)
October 11, 2018 – November 28, 2018
Yelmo Cines Icaria
C/ Salvador Espriu, 61
Barcelona