First Tuesday: Luis Cabiedes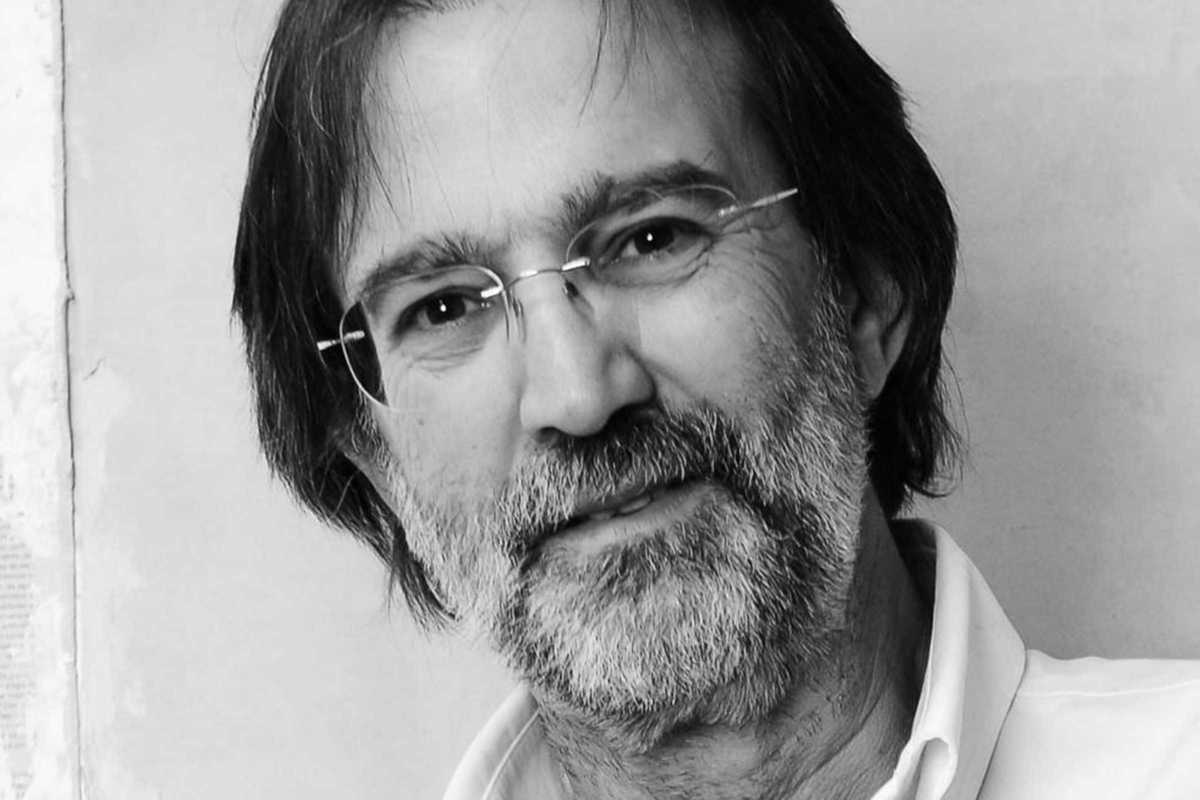 Published on October 1, 2019
This month, First Tuesday celebrates 20 years with renowned tech investor Luis Martín Cabiedes, cofounder (with his brother José) at venture capital firm Cabiedes & Partner and lecturer on entrepreneurship at IESE Business School. Cabiedes, as an angel investor or through Cabiedes & Partners, has made seed or early stage investments in notable Spanish companies including Privalia, Habitíssimo, BlaBlaCar and Trovit.
Cabiedes has also presented more often than any other speaker at the Barcelona chapter of First Tuesday which celebrates 20 years the event should celebrate 20 years with him as speaker. First Tuesday, founded in London in 1998 and now held in cities around the world, aims to foment community, growth and startup financing by bringing together entrepreneurs, professionals and business angels in the digital sector.
The Barcelona chapter is led by well-known Catalan investor and entrepreneur Carlos Blanco, who cofounded and led Grupo ITNet and Akamon until its acquisition in 2015 by Imperus.
Antiga Fàbrica Damm
C/ Rosselló, 515
Barcelona