First Tuesday: Mobile World Capital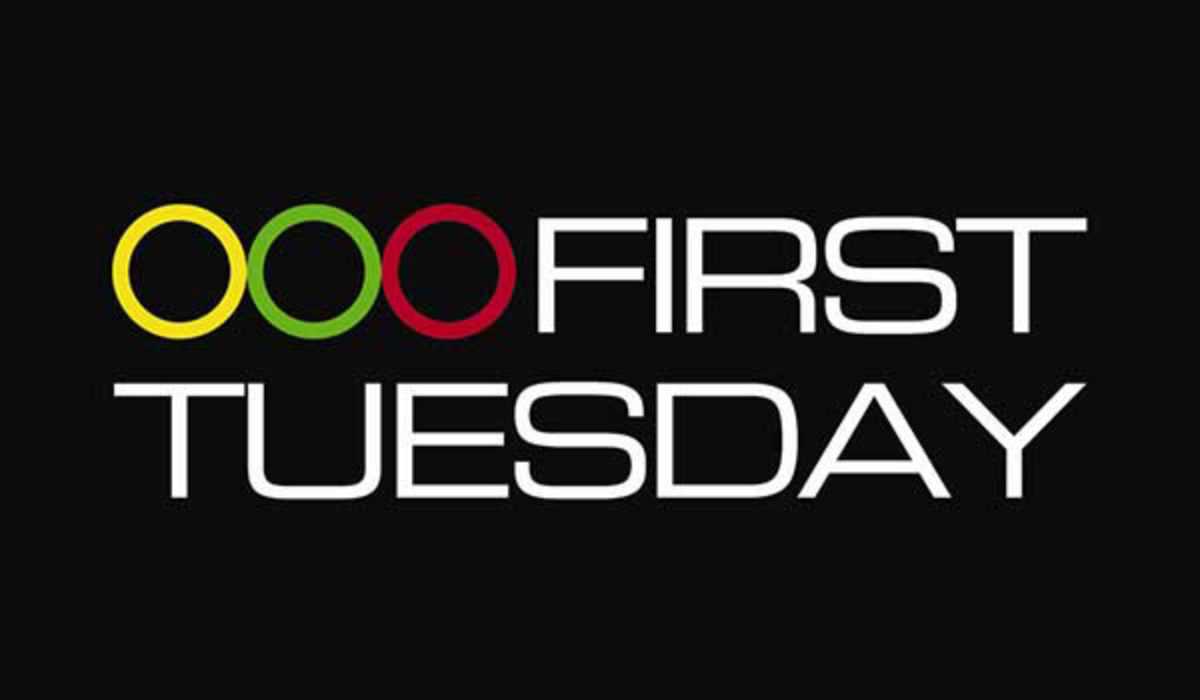 Published on November 1, 2015
First Tuesday hosts a session with Aleix Valls, Director of Entrepreneurship & Innovation at Mobile World Capital Barcelona and head of 4 Years From Now (4YFN).
First Tuesday, founded in London in 1998 and now held in 100 cities around the world, aims to foment community, growth and startup financing by bringing together entrepreneurs, professionals and business angels in the digital sector. The Barcelona chapter is led by Catalan business angel Carlos Blanco and CEO of Akamon Entertainment and Grupo ITNet, among other ventures.
Today's event begins with a "Pitch Challenge" from 7:15pm with the talk at 8pm. RSVP required.
Fàbrica Moritz
Ronda Sant Antoni, 39-41
Barcelona