Fitness picnic on the beach
By Charlotte Stace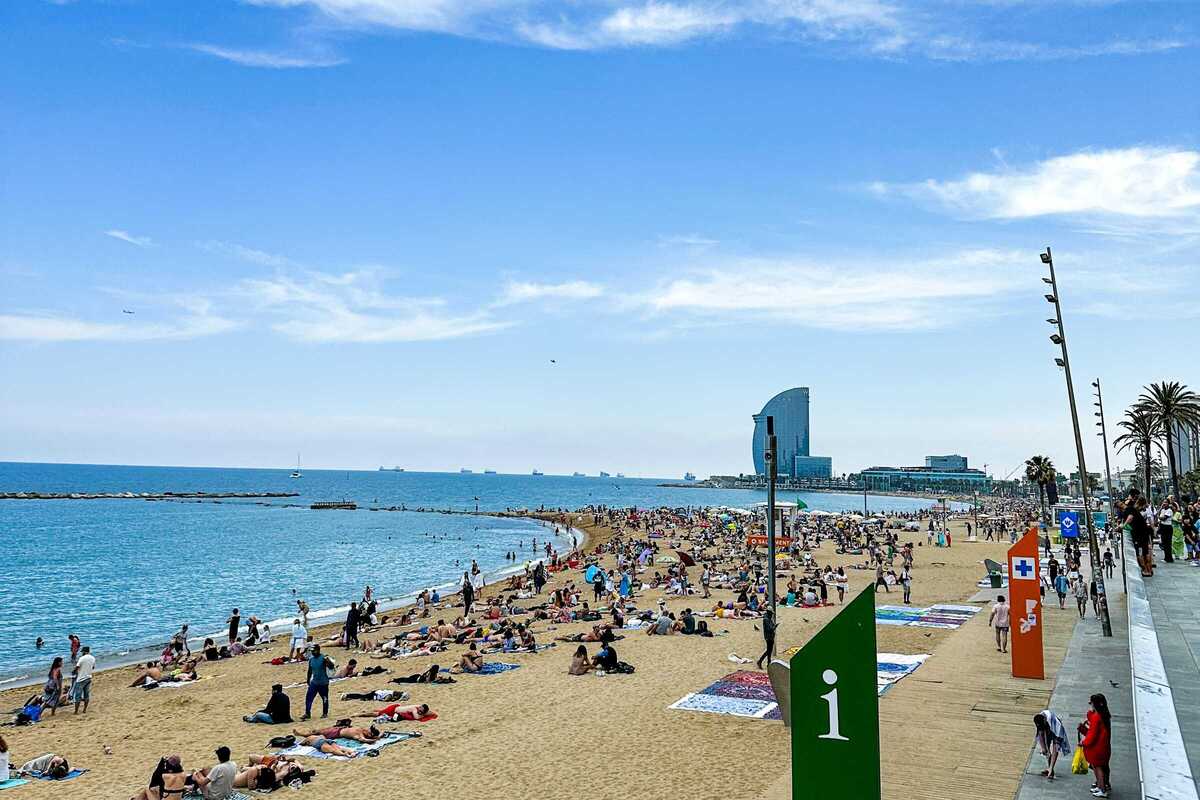 Published on August 1, 2023
Are you a morning person? Do you like to wake up, go for a jog and get some fresh air in your lungs bright and early? If so, you might be interested in a Fitness and Picnic on the beach workout session at Barceloneta.
The FITNESS PICNIC on the beach Meetup group organises regular events that have people getting up early to head for the beach and get their bodies moving. Organised by Chris, the training starts at 8.30am. After a sweaty workout session, attendees will be able to come together and enjoy a healthy smoothie or breakfast bowl on the beach before heading off to start their day.
If this is something you'd like to get involved with, then make sure to sign up to the group online.