Fixing the Future
By Matthew Duffield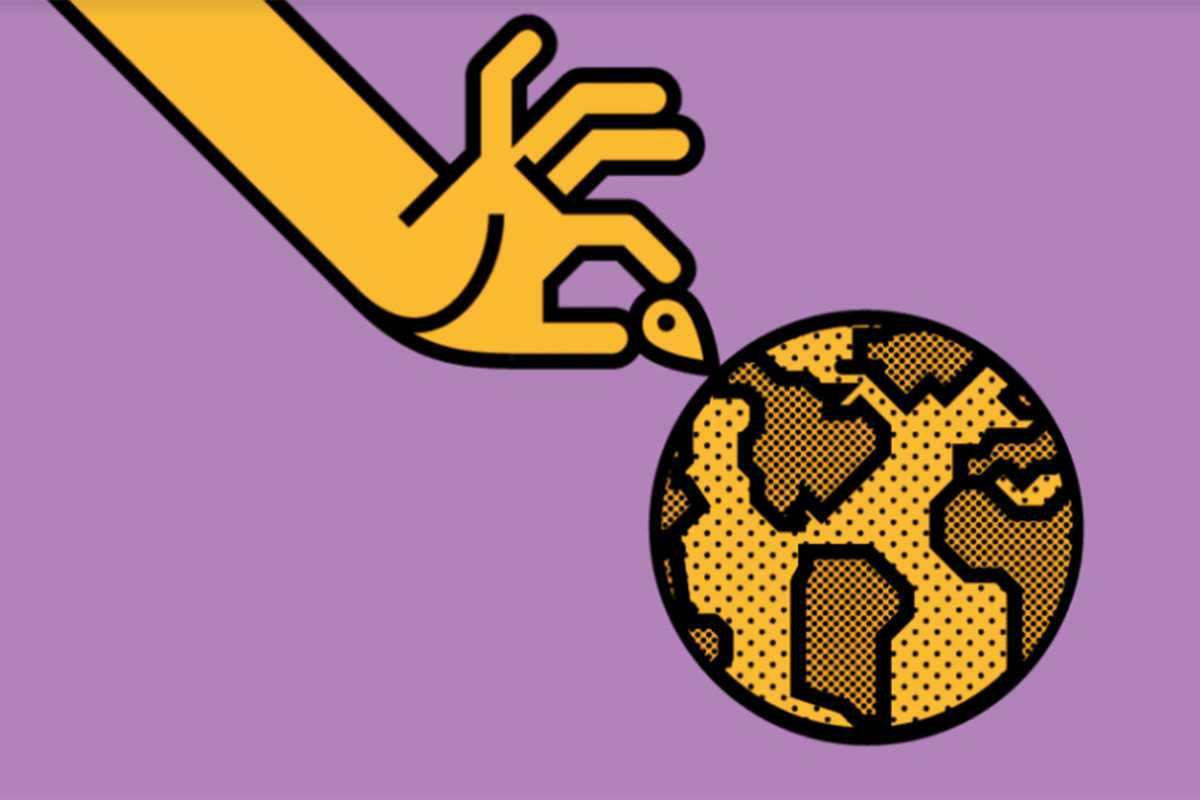 Published on March 1, 2018
Want to be a revolutionary? Rip up the paving slabs, plant a garden and cover your roof in solar panels. Barcelona-based website Atlas of the Future is on a mission to "democratize the future" by showcasing the talent solving tomorrow's challenges.

Whether it's alternative energy, technology and sustainability startups, or people thinking one step ahead of climate change, Atlas is invaluable for finding out more about good projects and people doing radical things to make the world better. Future-curious? Two years in and it's a natural progression for Atlas to host their own event. Fixing the Future brings together inspirational innovators like hydroponic cultivation champion Richard Ballard, renegade economist Kate Raworth and futurist author Mark Stevenson. Listen to their ideas and get involved. "It's exciting to bring this future 'supergroup' to Barcelona.

The world isn't completely loco; there's hope out there," confirms Atlas editor, Lisa Goldapple.
CCCB
C/ Montalegre, 5
Barcelona