Fixing the Future
By Matthew Duffield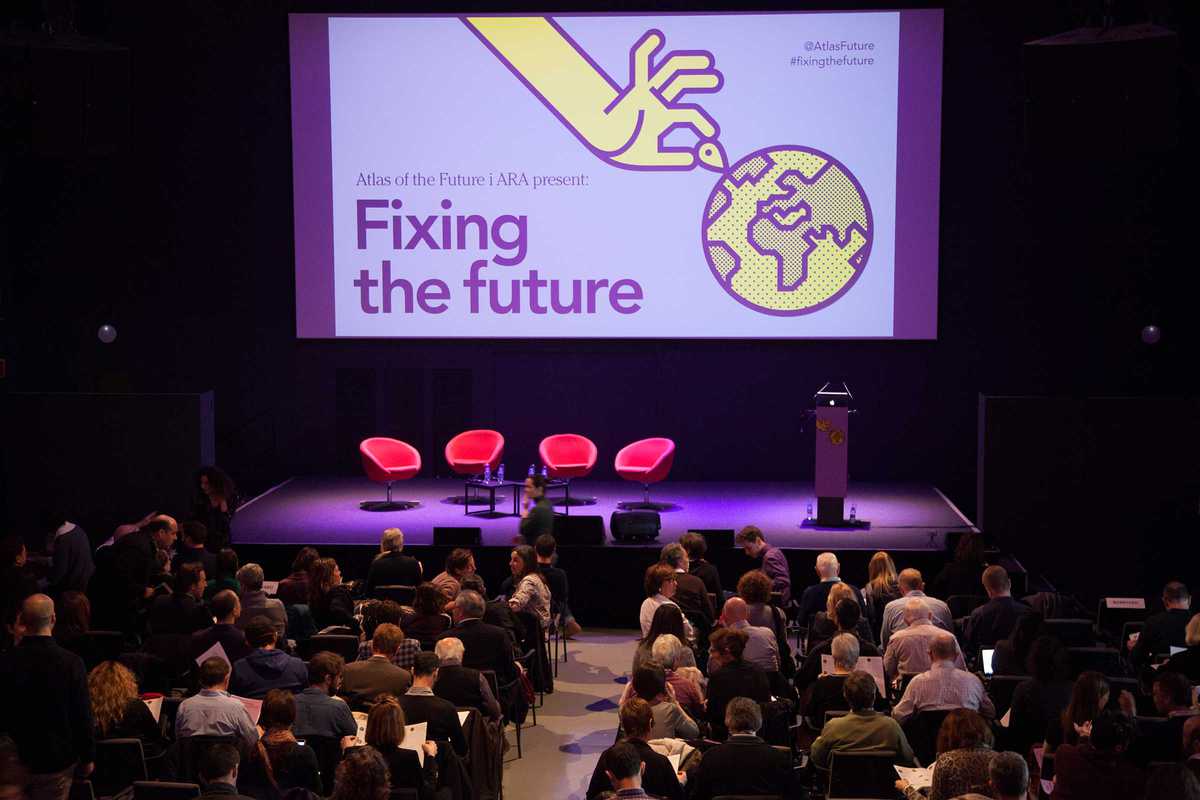 Published on June 1, 2019
Future curious? Barcelona-based website Atlas of the Future are on a mission to "democratize the future" in the face of climate change and the myriad other problems our planet is facing. They held their first conference at CCCB in March 2018 and now they're back with an expanded two-day event on June 7th and 8th.
Let's face it, the problems are looming up in front of us on a daily basis, so we really need to get a move on. Over 40 speakers from around the world are already confirmed, including philanthropic punk-chef Alex Atala, visionary architects and farmers, and young people from the worldwide movement that's driving change forward. They will be sharing stories and debating innovative ways to tackle biodiversity, the oceans, food and farming, plastic waste, cities and the climate crisis.
We all have a part to play in fixing the future – this could be the place to get inspired.
June 7, 2019 – June 8, 2019
CCCB
C/ Montalegre, 5
Barcelona