Fixing the future 2023
By Charlotte Stace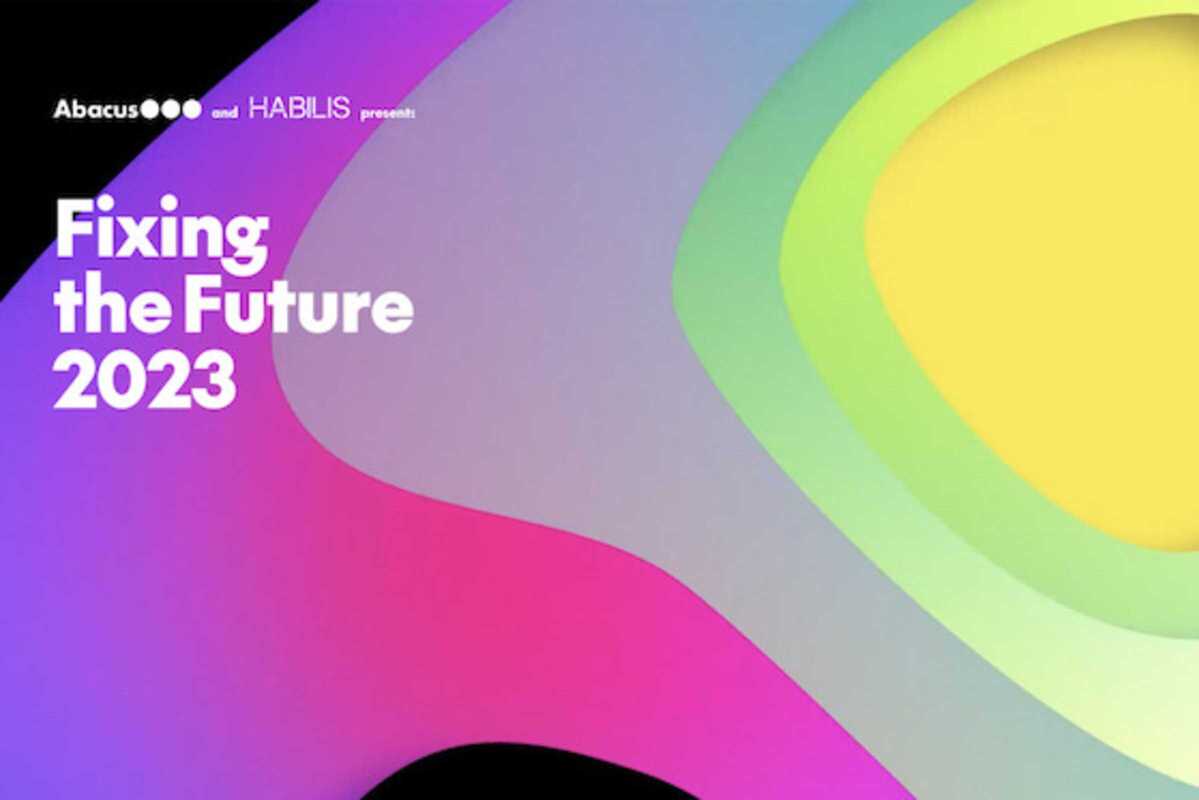 Published on October 1, 2023
The 4th edition of Fixing the Future Festival aims to create an environment where we can come together to share, inspire, ask critical questions and, above all, take action to change the world for a better future.
Held at Disseny Hub Barcelona, the festival brings three full days of future-shaping projects from around the globe. From adapting AI technologies to farming innovation, drought mitigation to creative recycling, there will be an eclectic mix of innovations and ideas that are working to ensure a healthier and happier future for all. Attendees will also have the chance to meet the change-makers over a range of panel discussions, debates, workshops, performances and more.
In the words of the festival, 'Now is the time for hope. Now is the time to take action. Now is the time to fix the future.' Head over to the website to find out more and see the full programme.
October 12, 2023 – October 14, 2023
Disseny Hub
Plaça Glòries Catalanes, 37
Barcelona
€15 (ticket) - €25 (pass)