Flamenco Trio
By Michael Mueller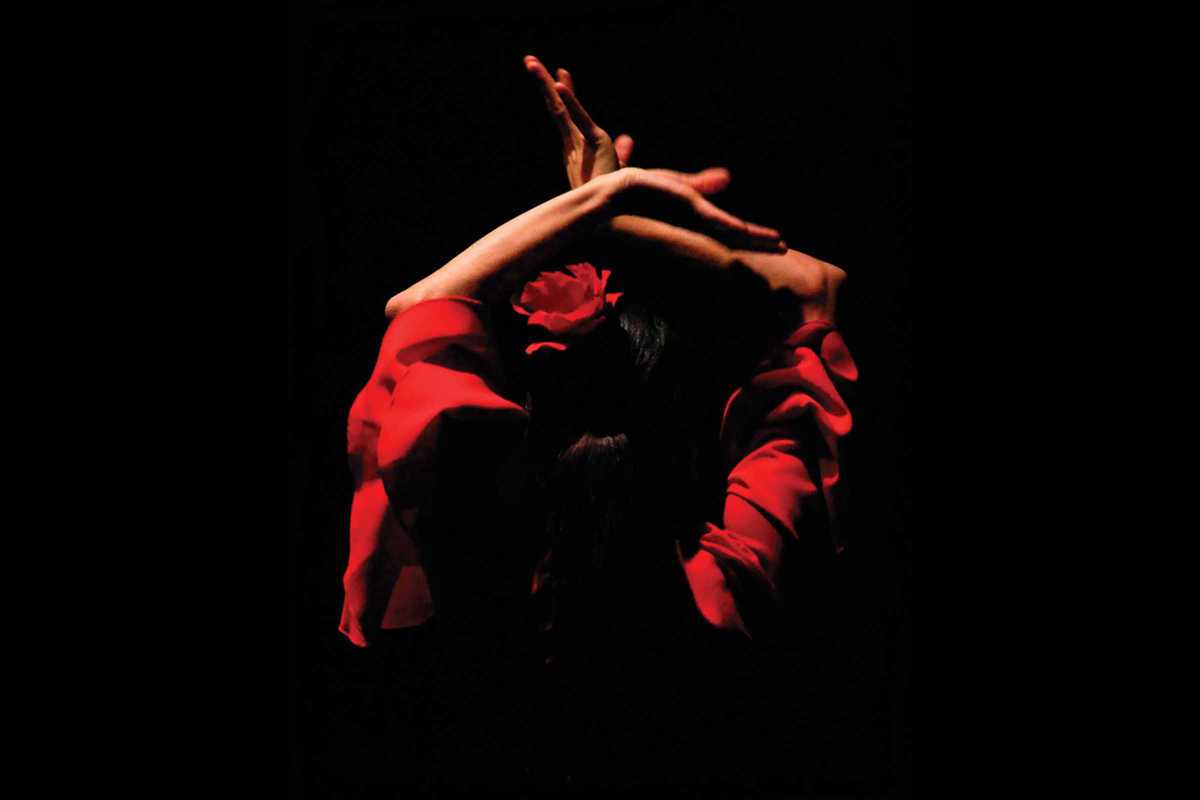 Published on May 1, 2016
Flamenco may be the artistic distillation of hundreds of years of persecution of the Romani people in Andalucía, but it is required viewing when visiting Barcelona nonetheless. Instead of checking the box at an overpriced tourist trap serving paella (which is from València, incidentally), you now have a more authentic alternative.
Every Wednesday, the small back stage at jazz and cocktail bar
Fizz
will play host to the classic flamenco trio of
cantaor
(singer),
tocaor
(guitar) and
bailaor
(dancer), with a current lineup featuring the group Agua de Mar with
Magda Mañé
,
Pau Hermoso
and
Violeta Barrio
evolving over time. The series represents the fulfillment of a longtime dream of the bar's founder
Jordi
, whose mother is from
Sevilla
and whose father is a musician.Only 60 tickets are available for each session. The modest entry fee of €10 (or €8 with advance purchase), set to a level that will appeal to the bar's local clientele, includes a cocktail, for which Fizz are as well known as for their music.
(Update: in August, Fizz is open on Mondays, Wednesdays, Fridays and Saturdays as well as other days of the week for special concerts.)
August 3, 2016 – August 31, 2016