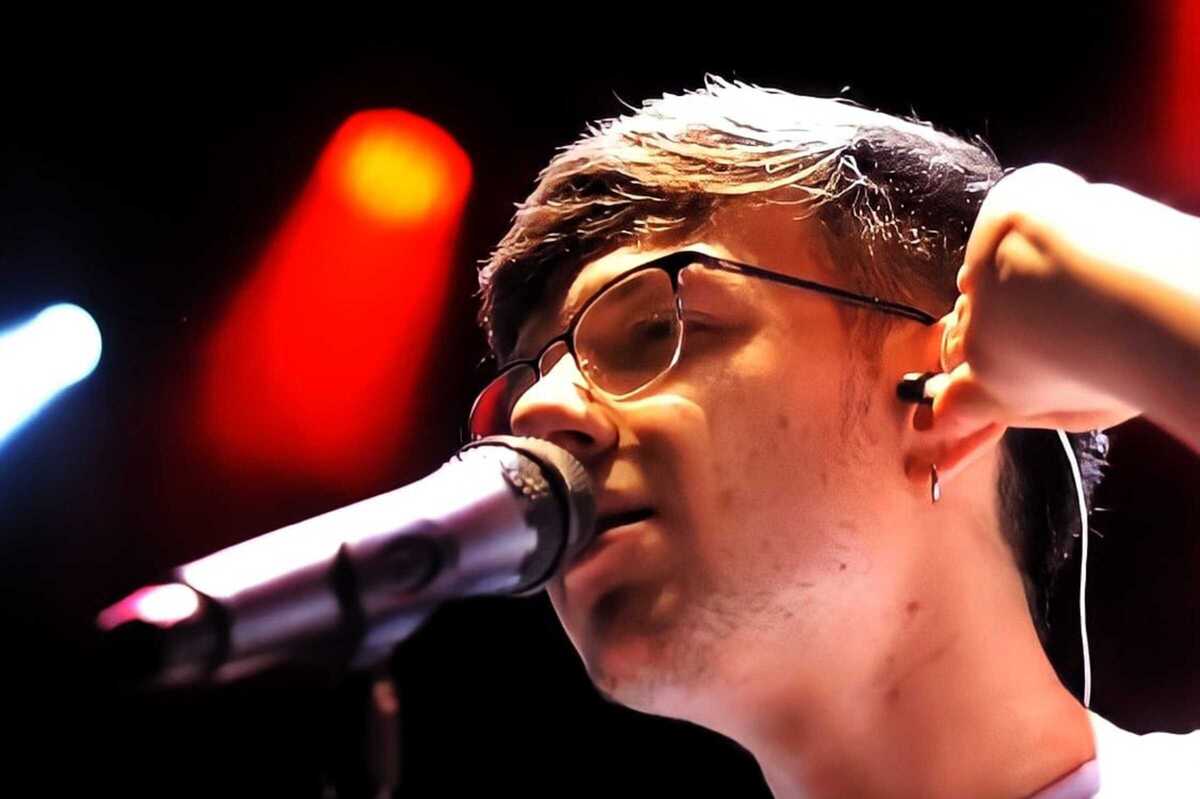 Published on June 1, 2022
Murcia native, Flavio Augusto Fernández Nicolás - better known simply as Flavio - comes to perform live at Sala Apolo.
The Spanish singer, composer and pianist rose to fame when he participated in the eleventh edition of the Spanish talent contest, Operación Triunfo, coming in second place. Since then, he has released his eponymous first studio album, Flavio (2021), which included his debut single with Warner Music Spain, "Yo con Yo Mismo" and reached number two on the official Spanish sales chart. His recording work continued with the release of two more singles during 2020: "Ya", in collaboration with Daniel Sabater, and "Dejarse Llevar".
Now he begins his very first tour around Spain, hitting up Barcelona on June 23rd. To buy tickets, head over to Apolo's website. Tickets cost 22 Euros and doors open at 8pm.
Apolo
C/ Nou de la Rambla, 113
Barcelona