Fleastock
By Clare Considine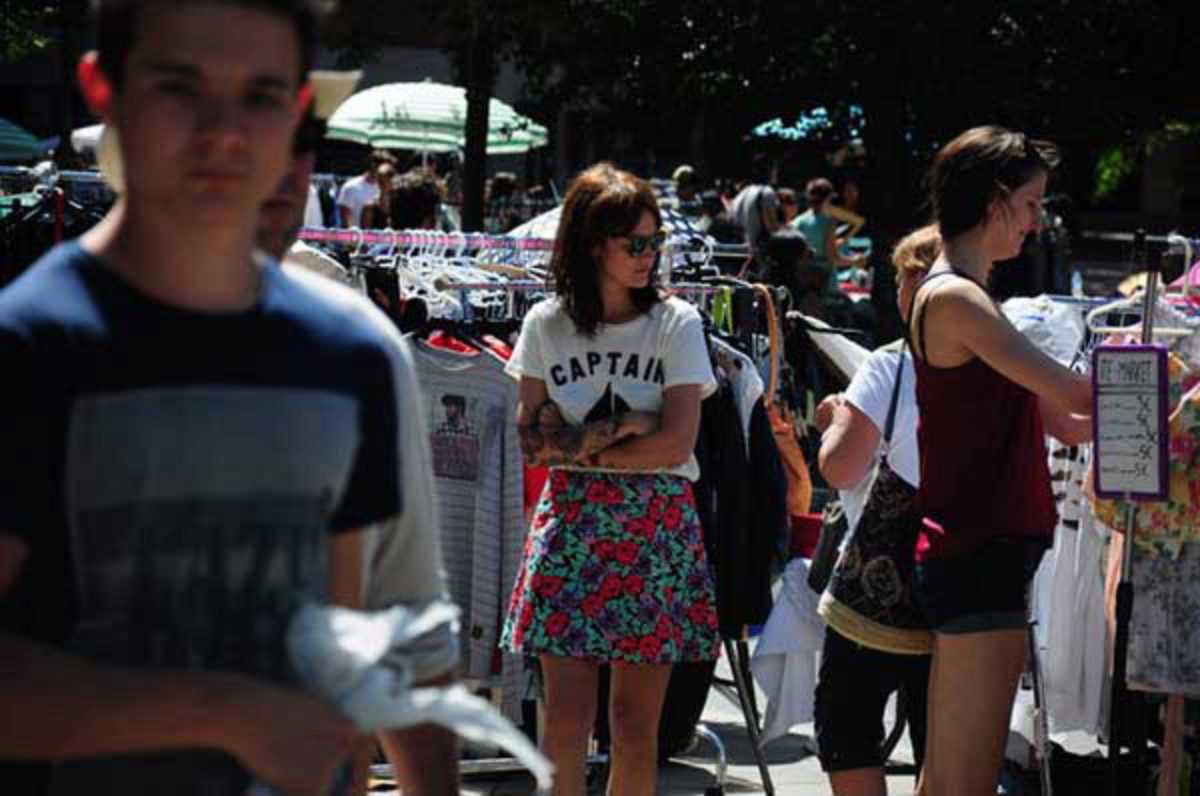 Published on July 1, 2015
Flea Market's Mark Dix and Natalia Pérez are Barcelona's vintage power couple – a veritable Queen Bey and Jigga in plaid and cats eye shades organizing secondhand sell sessions throughout the city.
On July 19th their reign continues with Fleastock, which sees Flea joining the ongoing Festa Major del Raval. With extended hours, you'll be able to shop from sun up to sundown – well, nearly. Plus there'll be a lineup of DJs with the party continuing on afterwards at BARTS with #Gigolove.
So don your Sunday best, empty your piggy bank and get ready to dance.
Plaça Blanquerna
Plaça Blanquerna
Barcelona