Floating Points
By Charlotte Stace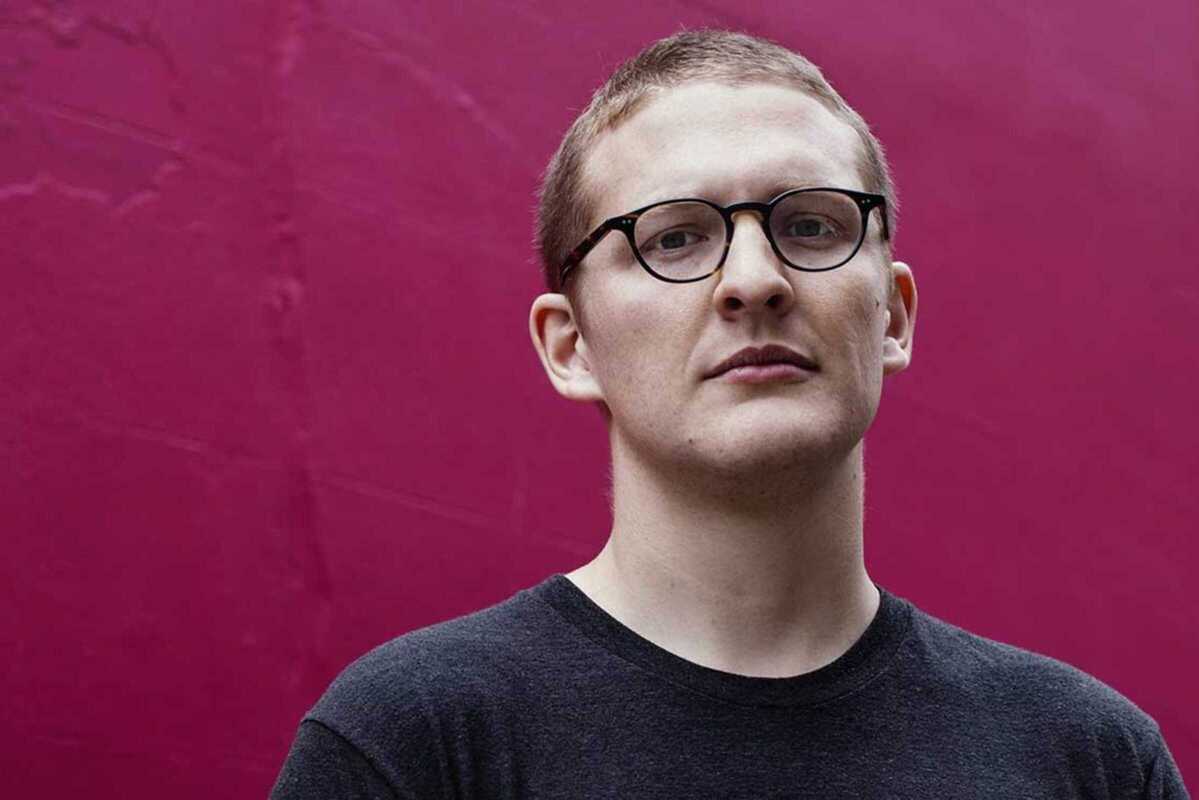 Published on February 1, 2022
Are you ready for Floating Points to come back to Barcelona? After visiting the city many times, either on a private tour or Primavera, the electromusic act is back!
Sam Shepherd, known professionally as Floating Points, is a British electronic music producer, DJ, and musician, and the founder of Pluto Records, co-founder of Eglo Records and leader of the 16-piece group called Floating Points Ensemble. Born and raised in Manchester, Shepherd cites his musical influences as Claude Debussy, Olivier Messiaen, and Bill Evans, among others. He began releasing work under Floating Points in 2008, and in 2017 toured with The xx. Between 2019 and 2020, Shepherd collaborated with jazz saxophonist Pharoah Sanders and The London Symphony Orchestra for the album Promises, which was released in 2021 to critical acclaim.
Now he comes to Barcelona to perform once again for you!
Apolo
C/ Nou de la Rambla, 113
Barcelona