Flors al Mercat
By Charlotte Stace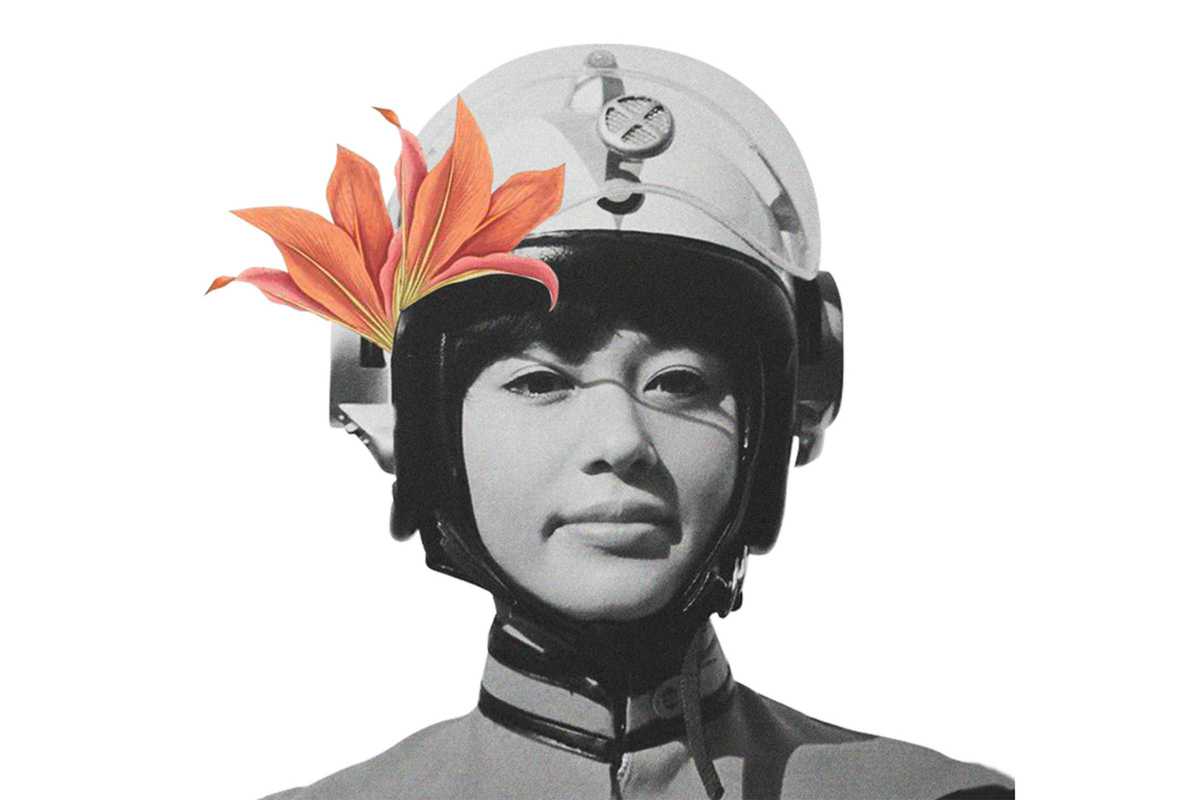 Published on June 1, 2021
Have you bought your summer plants yet? If not, don't worry – Flors al Mercat has got you covered. This coming June 12th to 13th the market will be at Placa de Margarida Xirgu in Poble Sec to celebrate a plant-based weekend.
Expect to see flowers and plants from local florists including Vertical Flora, Bromelia and Pompon, as well as crafts from Labouqueteria, Slooowpots and The Galliner. Furthermore, there will be artisan stalls and sustainability activities and workshops.
There will also be a variety of green projects for visitors to see. These will include work from The Monarch, who specialize in flower-based biscuits and tea, Veggie Karma, who produce artisanal vegan food, and Healthy Lifestyle, who are working to promote green living.
June 12, 2021 – June 13, 2021