Flors de Tardor
By Charlotte Stace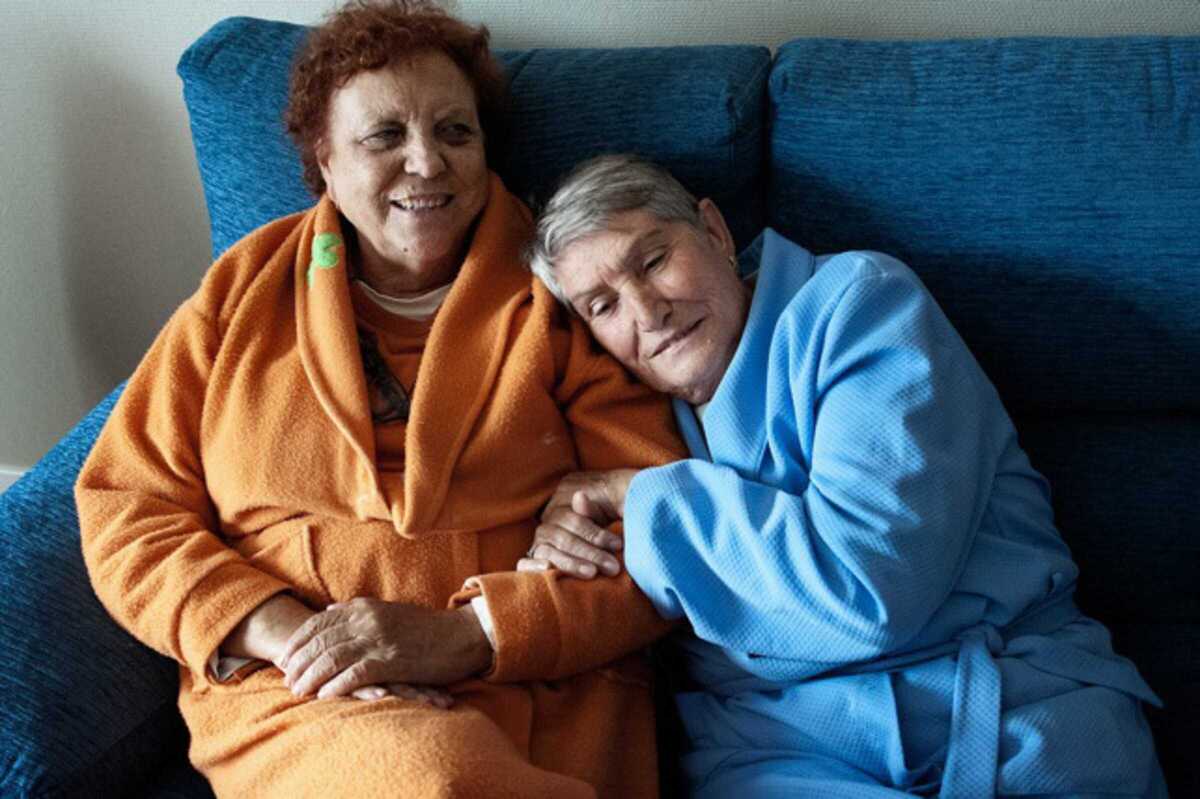 Published on January 1, 2022
It's your last chance to visit the visionary Flors de Tardor photo exhibition at the Centre LGTBI de Barcelona!
The photojournalist Hanna Jarzebek brings her work to the LGBTI for the second time. This time she offers us a photographic project on the sexuality of elderly LGBTI people. The sexual orientation of this collective is a taboo subject and heterosexuality, in many contexts, is taken for granted: a gay grandfather or lesbian grandmother simply does not exist. They become invisible. This documentary project shows LGBTI individuals sharing their stories and fears over what they face in their later years of life. T
he images invite us, in the face of stereotypes, to reflect on nearby and often-ignored realities.The work was carried out under the 9th Photography and Society Scholarship awarded by UNZIP Arts Visual Al Prat and with support from Barcelona City Council.
October 10, 2021 – January 31, 2022
Centre LGTBI de Barcelona
Carrer del Comte Borrell, 22
Barcelona