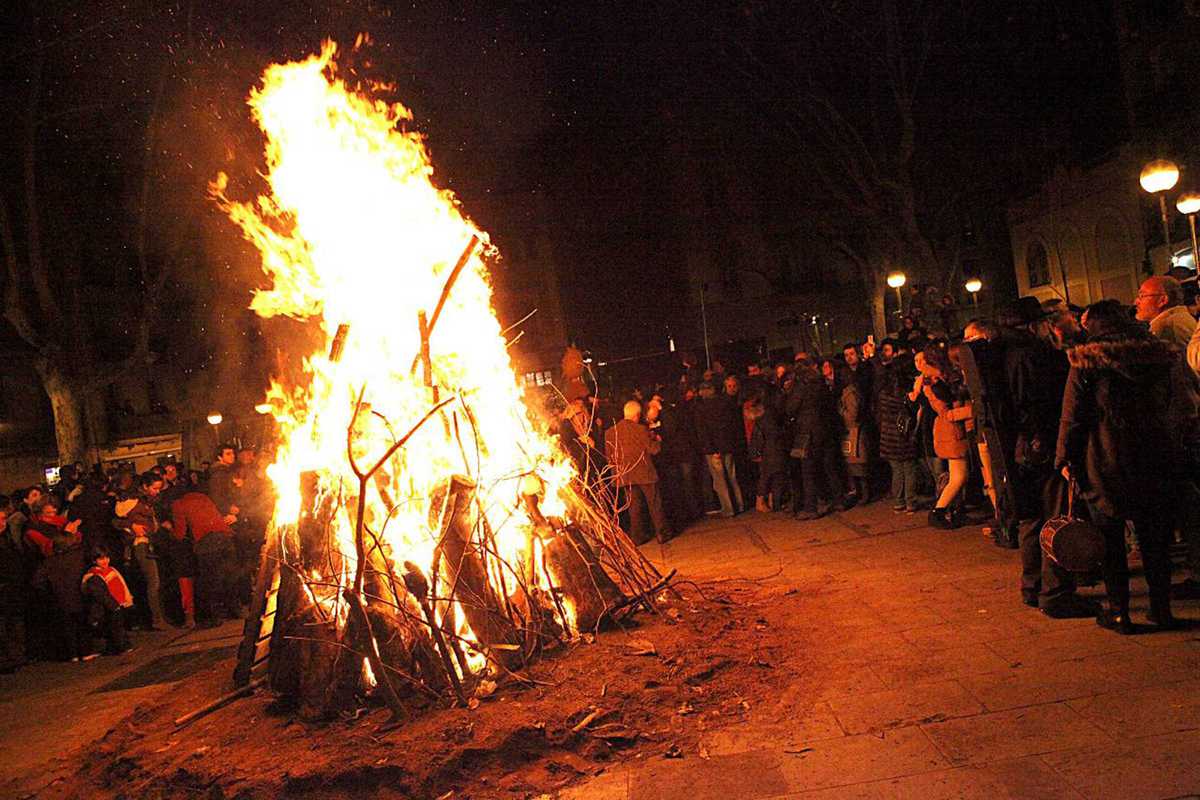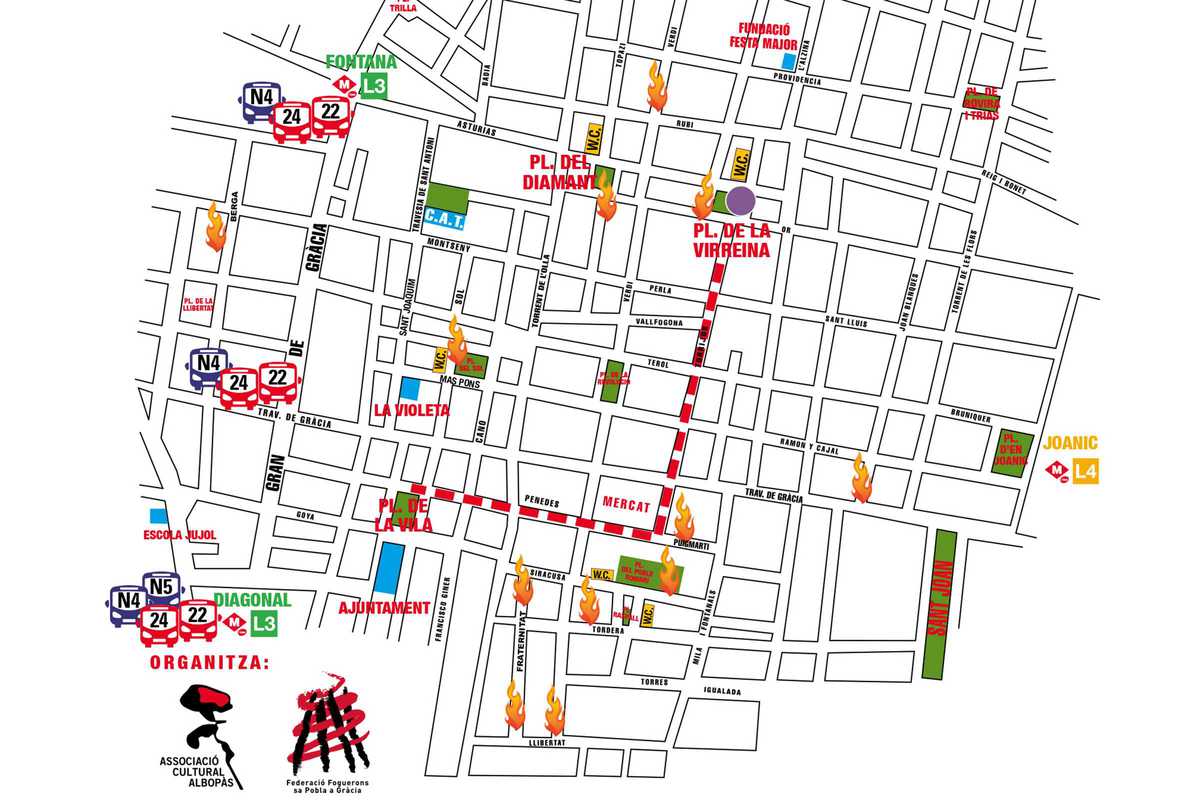 Published on January 1, 2020
Sa Pobla is a small town on the north side of Mallorca whose folk celebration of Sant Antoni Abat (Anthony the Great), patron saint of animals, on January 17th stretches back to at least the 14th century. The festivities include bonfires (foguerons), a parade of dancing devils (dimonis) who tempted Sant Antoni, live music and traditional food and drink.
In 1992, Sa Pobla native Antoni Torrens brought the celebration to Barcelona, where his children were studying so they could enjoy the folk tradition and share it with the city. With activities taking place at plaças around Gràcia over the last weekend in January, the festivity mixes elements of both Mallorcan and Barcelona popular traditions (such as gegants or "giants") and culminates with bonfires (including at Plaça de la Virreina) on Saturday at 9:30pm.
Burn the non-believers!