Food Explorers Tast
By Michael Mueller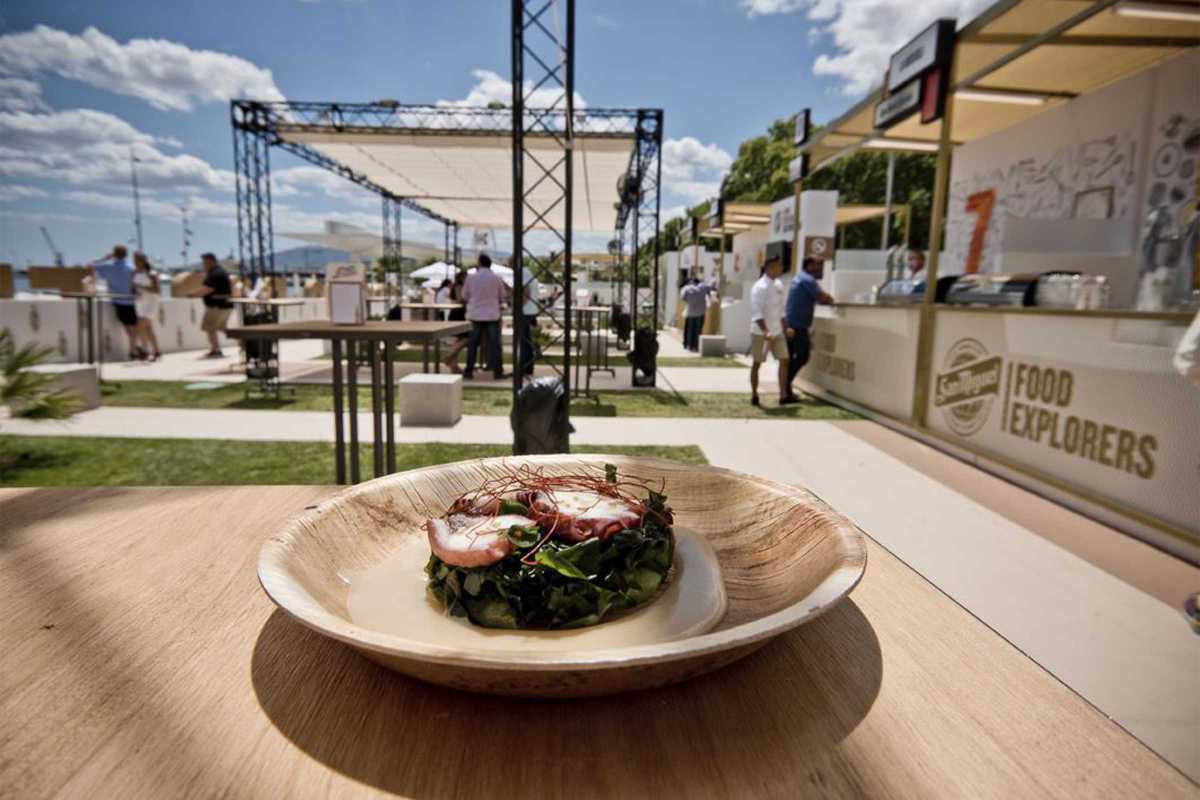 Published on March 1, 2016
San Miguel's marketing department has been trying to associate the brand with the "foodie" scene (God I hate that word) for a while now. For instance, later this month they organize the second annual Fira de la Tapa in Barcelona and every year they sponsor dozens of Food Explorer routes around Spain, including this past summer in Gràcia, Sant Antoni and Badalona.
While it's a bit of a stretch to see pairing a mass-produced San Miguel Especial with a tapa – however d'autor – as an elevated gastronomic experience, why be a snob about things? The food offering looks pretty good: among the 14 participating stands you'll find a Waldorf salad by 4amb5 (a vegetarian restaurant recently opened by Suculent), a warm oxtail canapé from Tapeo and calamari meatballs with squid bread, Teriyaki sauce & turmeric mayo from Casa Delfín.
And at €1 for a small draft beer (caña), €2 for a bottle and €3 per tapa, the prices are fine. At least San Miguel are trying. Now they just need to buy a local craft brewer.
September 1, 2016 – September 4, 2016
Museu Marítim
Av. Drassanes, s/n
Barcelona