Foodisms
By Melissa Leighty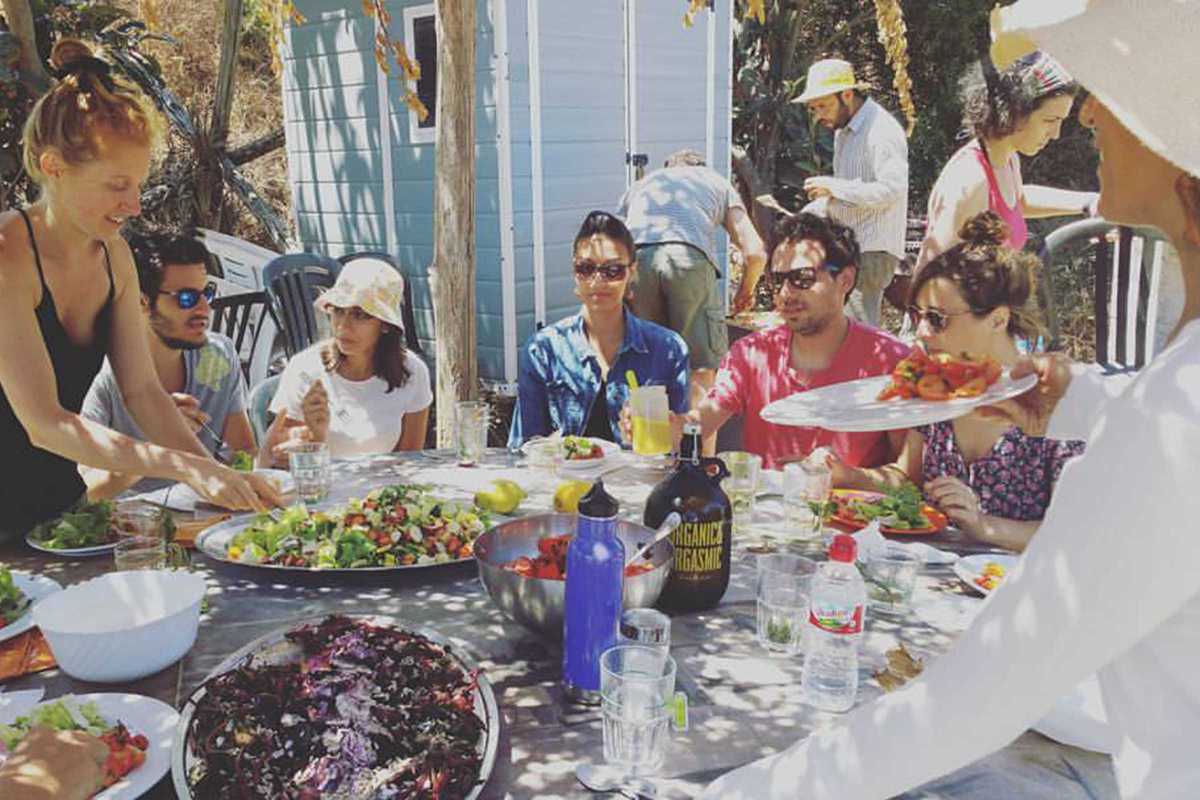 Published on September 1, 2017
Foodisms is simple in concept: a means of mobilizing change. Founder Mayya Papaya is an impassioned public health nutritionist turned food activist who cares very much what you eat. Her goal through Foodisms is to teach you to care too, in a fun engaging way which she dubs "edutainment." Her carefully curated events are all designed around sustainability and conscious choices and are meant to help participants learn how to eat well and feel good about it at the same time.
On Saturday, November 11th, she will run the fourth edition of the monthly Feast on a Farm event, which invites diners to a suburban farm, where they will harvest their own food, and then sit down to a specially prepared feast collectively prepared by the group and the farmers too. The event is meant to bridge the gap between producers and consumers and help people understand the tools of 'good' eating, in all that that implies.
Her other events offer shorter, smaller tastes of this experience. Her Urban Food Challenges are glorified scavenger hunts based in Barcelona with a focus on sustainable choices, which end in a gourmet meal. Taste, Walk & Talk is a tasting hop in the neighborhood of Gràcia, which also teaches participants how to make good choices through the lens of sustainability and how to bring these practices home with them. Most importantly, her work puts the spotlight on the people behind the local sustainable initiatives showcased in the events, giving consumers a sort of lifeline to those who can help them make changes in their habits for the better.
She runs workshops, team building activities, and school visits as well. No matter the age, Mayya believes it's never too late (or early) to start building our collective food consciousness, one step at a time.