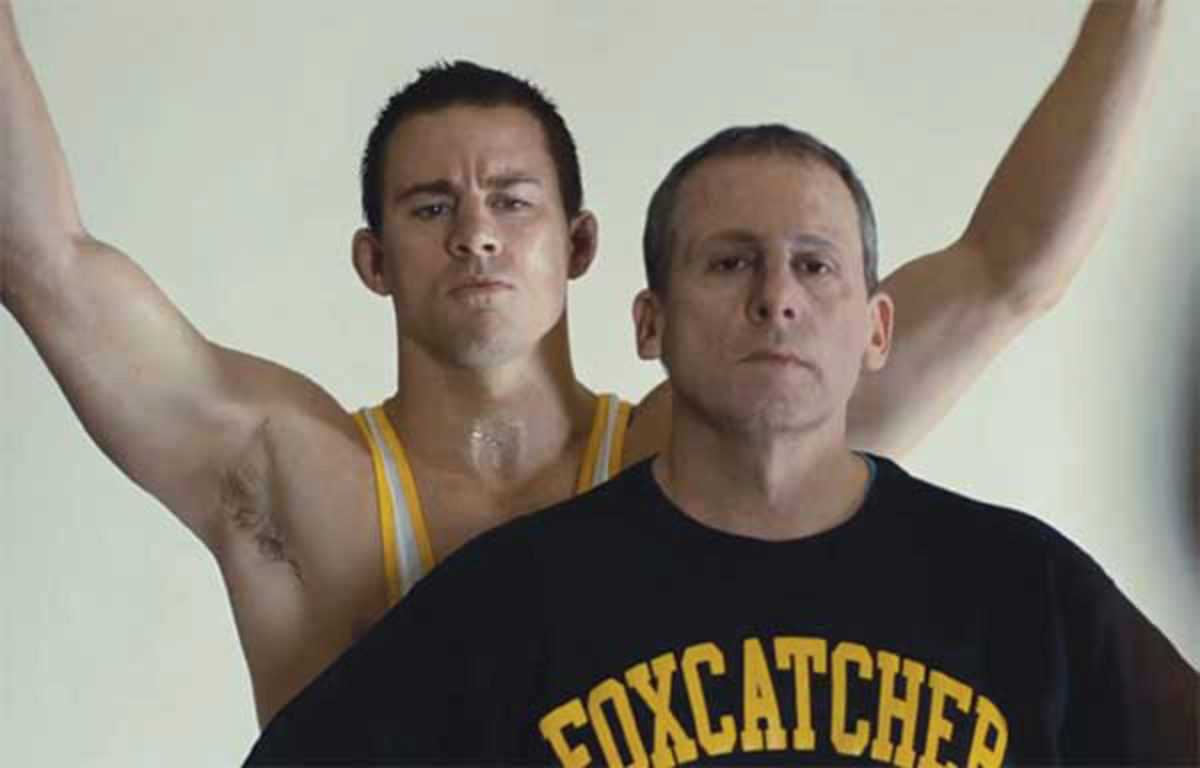 Published on February 6, 2015
Bennett Miller's chilly American nightmare about real-life wrestling brothers Dave and Mark Schultz and their creepy relationship with an unexpected philanthropist backer for the 1988 Olympics, John du Pont, is a sure thing for a few gongs at next month's Oscars.
Stellar performances by Mark Ruffalo, Channing Tatum and an all-but-unrecognizable Steve Carrell as du Pont make Foxcatcher a must-see. Carell's depiction of du Pont is the centerpiece to the film's unease, and as Mark becomes closer to John and Dave relocates his family to du Pont's estate and training facility, the film wanders down some dark paths indeed.
This is really a complex love triangle which sees Miller three for three on the Oscar front after Moneyball and Capote as he scooped up another Best Director nomination last month. Rightly so – his work with true life on the big screen is wonderful and Foxcatcher is no exception.
(Shown in English with Catalan subtitles.)
April 28, 2015 – April 30, 2015