Fred Festival
By Charlotte Stace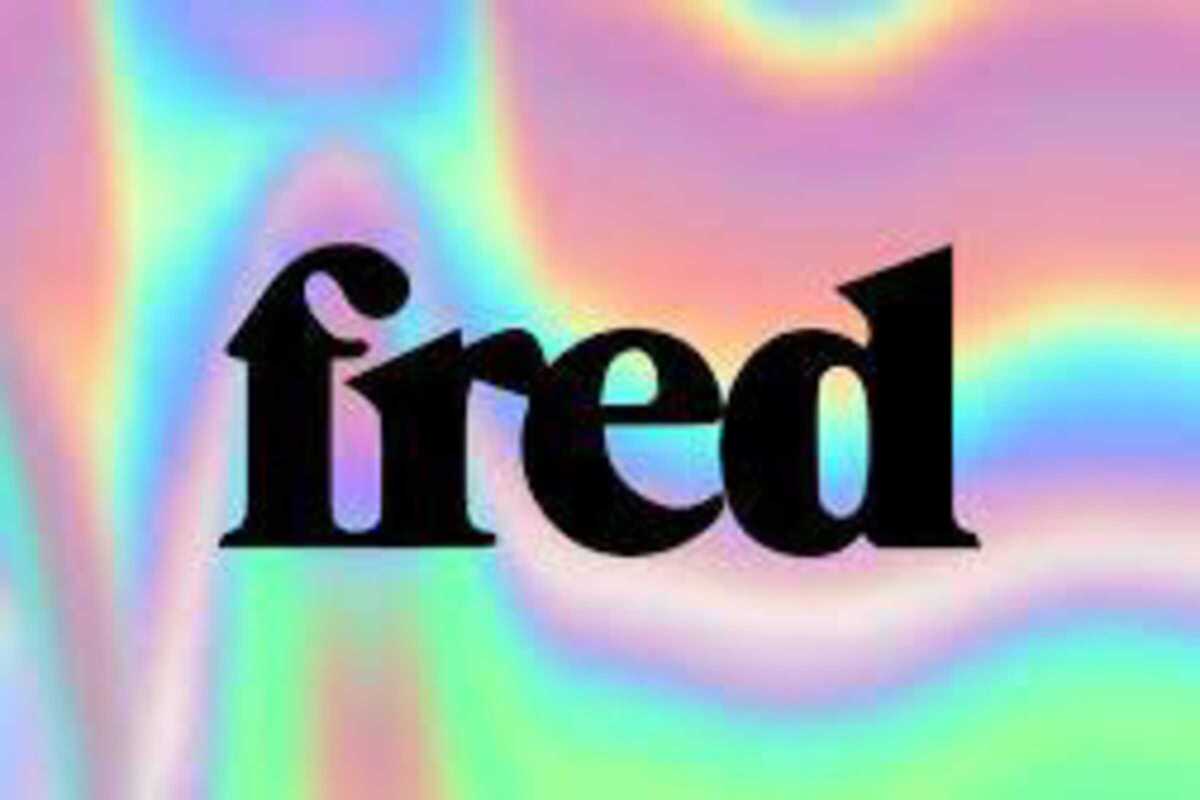 Published on May 1, 2022
If you're up for an adventure outside of the city this coming weekend, then we know just the thing! Fred Festival at the Parc Audiovisual de Catalunya in Terassa runs across two days - the 13th and 14th of May.
A space for musicians to come together and perform for an electric crowd, this is one festival not to miss! So who's playing? LaLa Love You, Cupido, Kimberley Tell, Da Souza, Julieta, La Ludwig Band, Albercocks, Atalaya OO, Lupita, and many many more.
Not sure how to get there? If you're considering public transport, you can take the FGC train or the bus to Terassa. There is also a night bus - line N64 - from Terassa back to Barcelona if you don't fancy staying there. Single day tickets cost 26.50 Euros. The full weekend tickets cost 41.50 Euros.
May 13, 2022 – May 14, 2022