Free Cinema on the Beach
By Charlotte Stace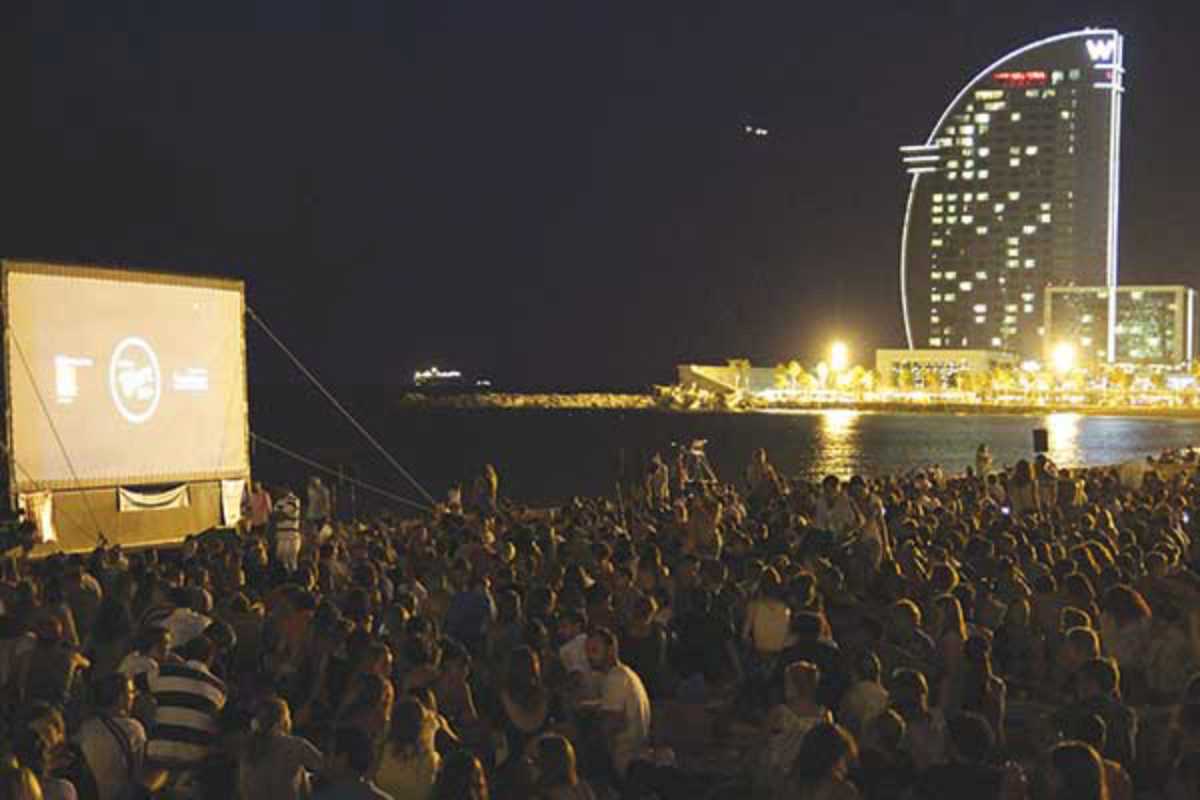 Published on July 1, 2021
One of our favorite summer activities returns this year for its tenth edition. The Cinema Lliure crew are back on the beaches of Barcelona with a varied selection of films, music and shorts by Filmets (as selected by the Badalona Film Festival).
This year films will be screened in Barcelona on the esplanade next to the CEM La Mar Bella, as well as in El Prat, Mataró, Palamós and Tossa de Mar. Due to the health regulations, capacity is limited and prior reservation via the event website is required. Expect to see a range of movies that have appeared at film festivals here and abroad throughout the year. Movies this year will include The Girls (2020), The Death of William (2020) and Corpus Christi (2019).
Screenings are free to attend and will begin at sunset between 21:30 and 22:00, which will vary depending on the date. Get there early to enjoy the music session before the film starts!
July 1, 2021 – August 5, 2021
various locations
various locations
Barcelona