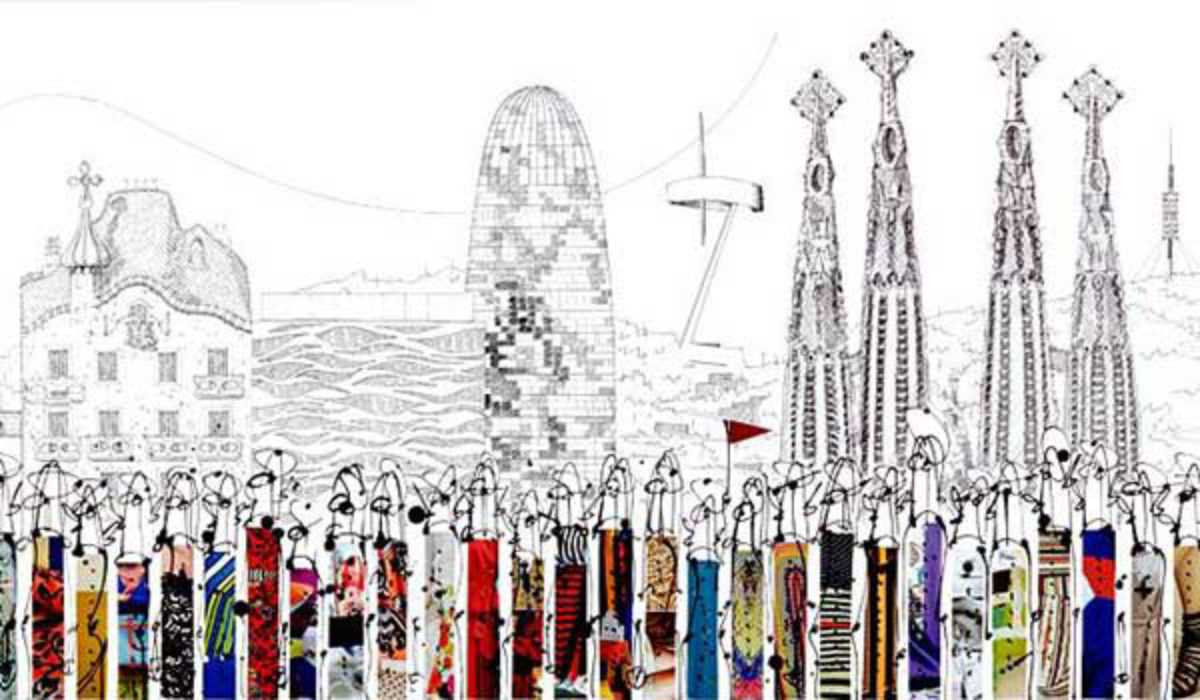 Published on January 1, 2015
Why do the French always hang out with one another? Because their culture is the best, clearly. Join in and practice your français over tapas and drinks with local group Les Français et Francophones de Barcelone.
The drinks are reasonably priced (€3 beer or wine, €6 cocktails) and the tapas are free. Long live the French!