Frida Kahlo: The Life of an Icon
By Charlotte Stace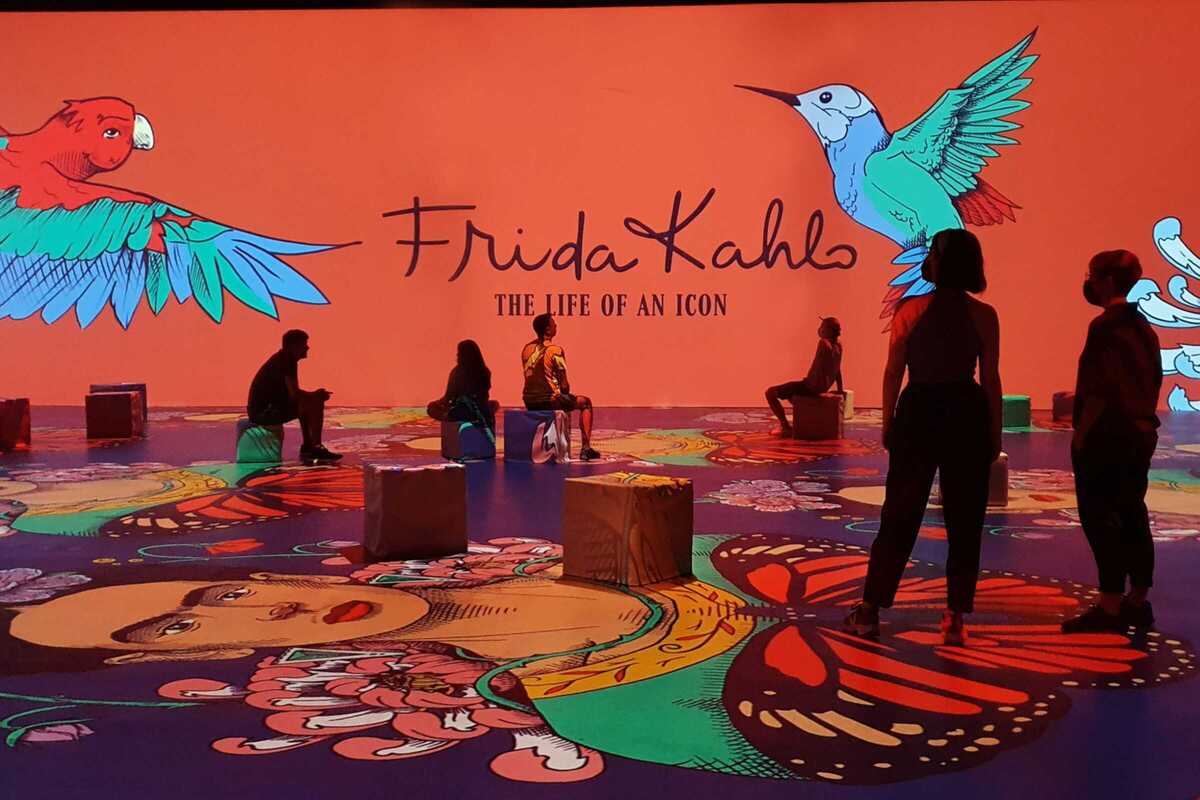 Published on December 1, 2021
IDEAL's new exhibition, 'Frida Kahlo: The Life of an Icon' offers an immersive biography that takes the visitor on a journey through the life of one of the most influential artists of all time.
Unlike other exhibitions, this will be presented without reproductions of paintings by the artist with the intention of taking a further step in the new immersive languages. This innovative proposal explores the artist's biography through collections of historical photographs, original films, digital environments, artistic installations, collector's items and newly created music that reproduce the most relevant moments of her life, inviting visitors to discover the incredible story that built the myth.
Frida Kahlo's story is unique and powerful. Her life captivates, surprises and inspires through a biography that reveals a woman capable of overcoming adversity thanks to her perseverance, strength, rebellion and talent, with a wonderful personality, ahead of her time.
December 1, 2021 – February 27, 2022
IDEAL
C/ Dr. Trueta, 196
Barcelona