Friday Afterwork Party
By Michael Mueller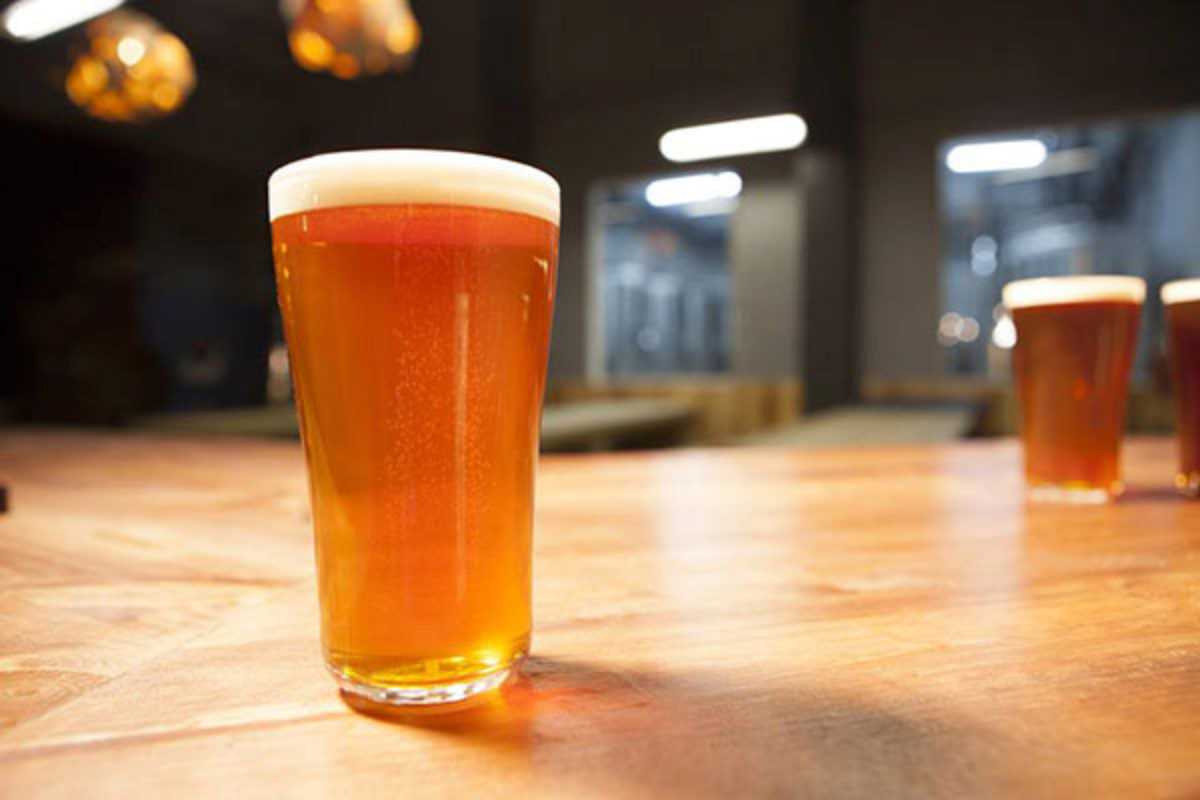 Published on October 1, 2015
Edge Brewing opened its doors in 2014 and has been impressing ever since. The brewery's vibe fits firmly in the American craft beer tradition, the homeland of founders Scott and Alan and also the origin of their hops, flown in by refrigerated transport.
Edge hosts regular Friday night open houses with guest food vendors and of course plenty of craft beer. Check out the available brews on the chalkboard in the back. On their next date on Friday, November 13th, you'll have a chance to try a citrusy beer they've created in collaboration with the UK's Magic Rock Brewing. Wash it all down with street food "balls" by A Tu Bola, the guest food vendor of the night. Invest €20 in a 4-pint growler with refills for €8 to €15; you'll also be able to refill it later at bars around the city.
In February beer bible RateBeer awarded Edge the Top New Brewer in the world (among 4,000 brewers) and the Edge Hoptimista IPA as one of the world's 50 best new beers in the world (among 60,000 new beers). We always did like the Hoptimista – a hop-rich, fantastically bitter IPA.