From the dock to the sea
By Charlotte Stace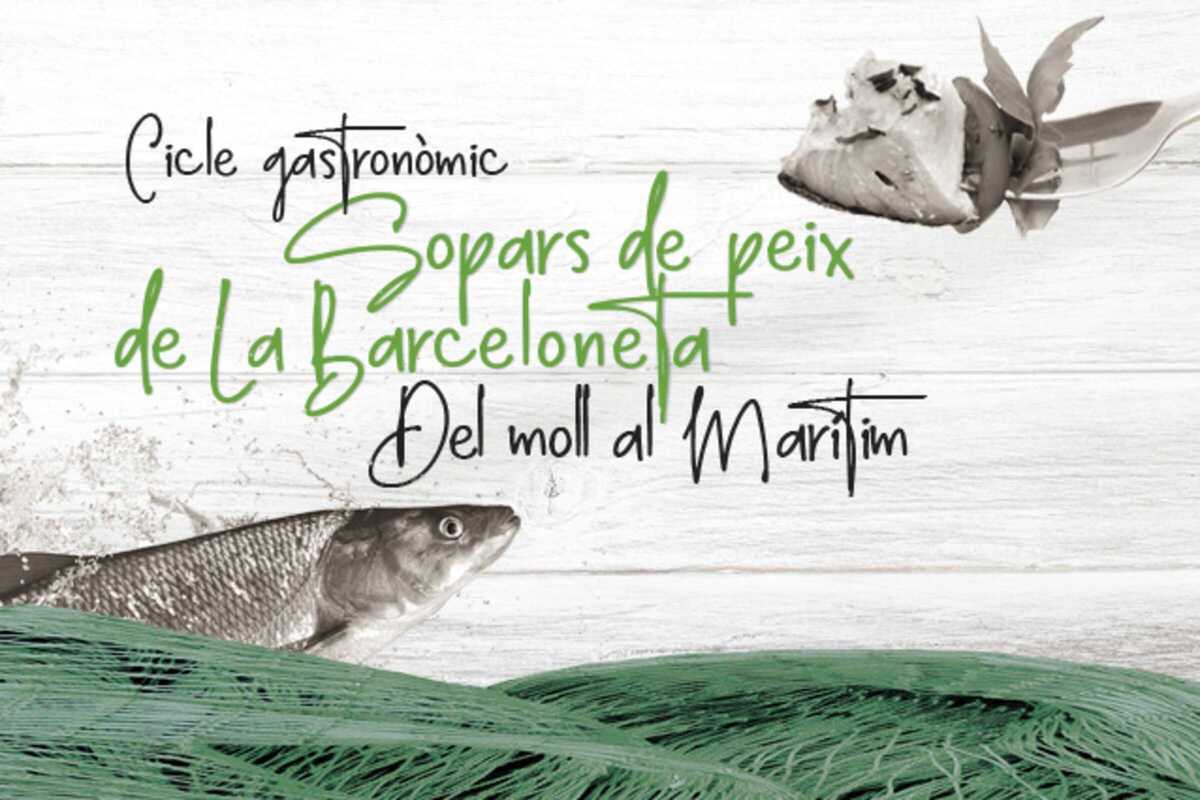 Published on May 1, 2022
To celebrate the fact that 2022 is the International Year of Artisanal Fishing, the Maritime Museum is cooking up something special. It will be holding a series of special dinners one evening each month until the end of July.
This series of dinners - cooked by a local chef - revolves around sustainable fishing and is linked to the museum's current exhibition 'Jo, de petita, anava sempre al moll' (when I was little, I always went to the pier). This year's dinners begin with a complementary cultural activity linked to the menu, the chef, the history of the guest restaurant, or the Barceloneta neighbourhood as the territory of the fishing community here.
The next dinner is on May 26th - if you can't make it don't worry! There will be another on June 30th and July 31st. All menus are priced at €30 and will take place at the Norai restaurant (located at the Maritime Museum).
Museu Marítim
Av. Drassanes, s/n
Barcelona
Ticket (€10) - Dinner (€30)