FRRC & 20 Years of Fabric
By Vittoria de Franchis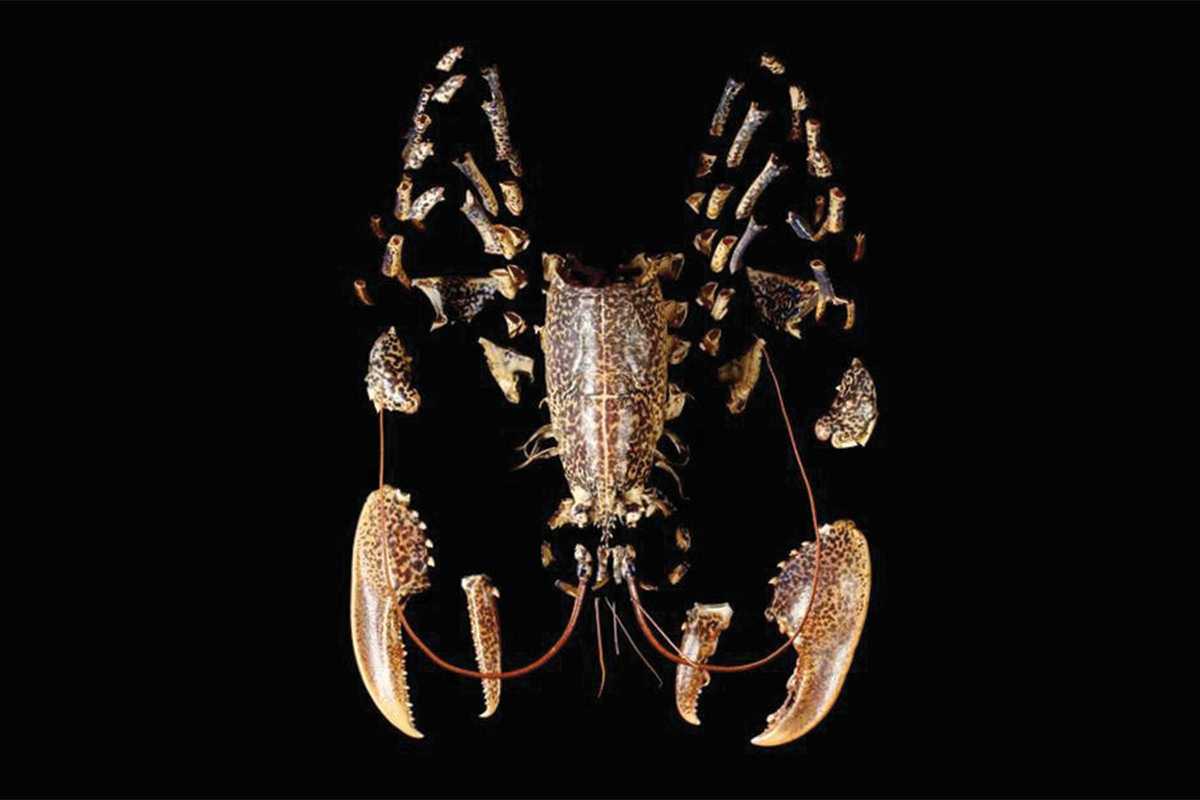 Published on June 1, 2019
Fabric is twenty. For a person, that's young, not much more than a teenager. But Fabric is now one of London's oldest clubs and a pillar in electronic music. The club "was conceived by people that go to clubs, for people that go to clubs". Every year Fabric gathers thousands of electronic music aficionados from around the world, from house and techno addicts to drum & bass and jungle lovers.
The celebration of its 20th anniversary features a lineup that'll give any electronic music lover tingles. Seven of the club's most representative artists are on the roster: seminal producers Ricardo Villalobos (the leading figure behind FRRC) and Craig Richards – two of the club's godfathers – to the charismatic Jane Fitz, Vera and Sonja Moonear with their liquid-minimalistic sounds, the enthralling Nicolas Lutz and Matthew Jonson live.
Advance tix are €40, or €55 including the Diynamic showcase headlined by Solomun.