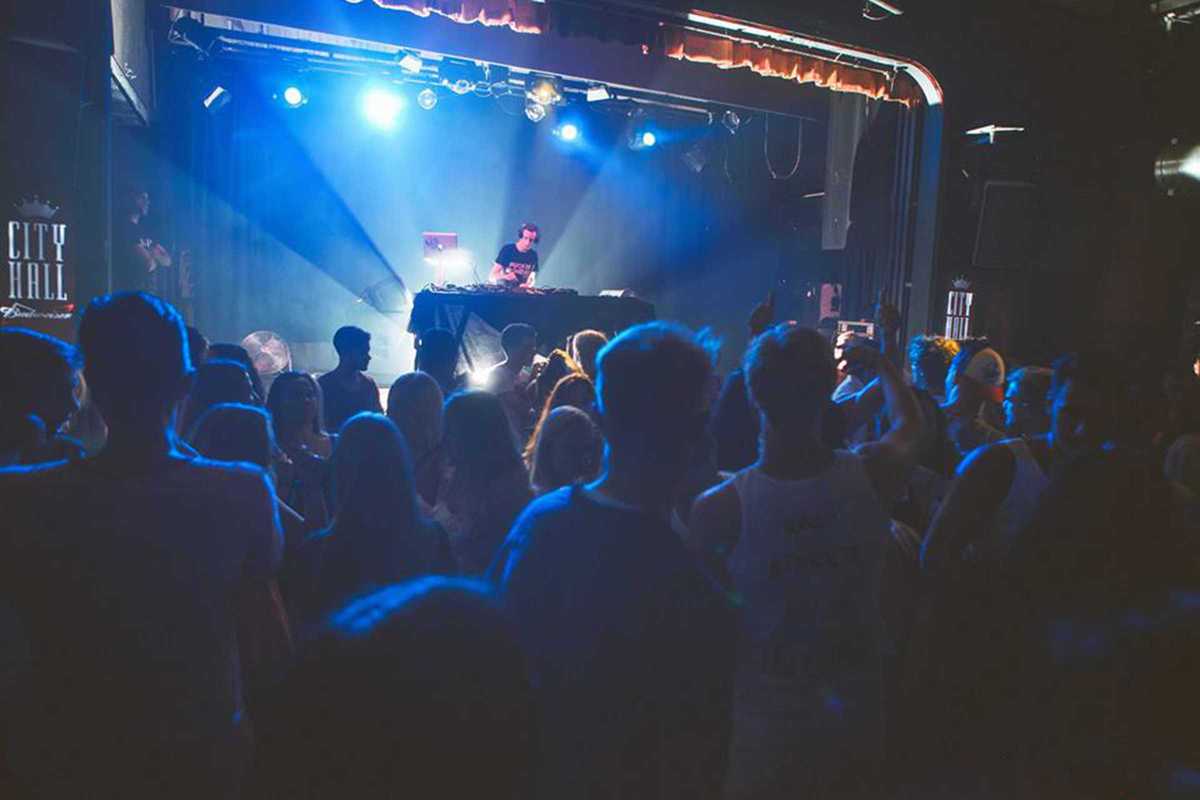 Published on September 1, 2016
Mondays in Barcelona are the night to go out for the professional party set (read: those that don't have to work tomorrow). City Hall joins in the fun with Fuckin' Mondays, a party catering to a young, international crowd comprised largely of Erasmus students. The party gets goings with beer pong from 11:30pm and free beer and sangria at the open bar from midnight till 1am. The resident DJs, including the illustrious Glass Hat, spin a mix of top hits as well as electro, hip hop, party, dubstep and trash '90s.
The concept party is already a hit in Madrid where it's been going strong for some time at the city's central Independence Club. Importantly, here the prices are student friendly: beer pong is €3, the drinks are cheap and if you're on the Facebook list there's free entry till 1am, thereafter it's €8 with one long drink or €12 with two drinks. There's free champagne for birthday groups too.
City Hall
Rambla Catalunya, 2-4
Barcelona