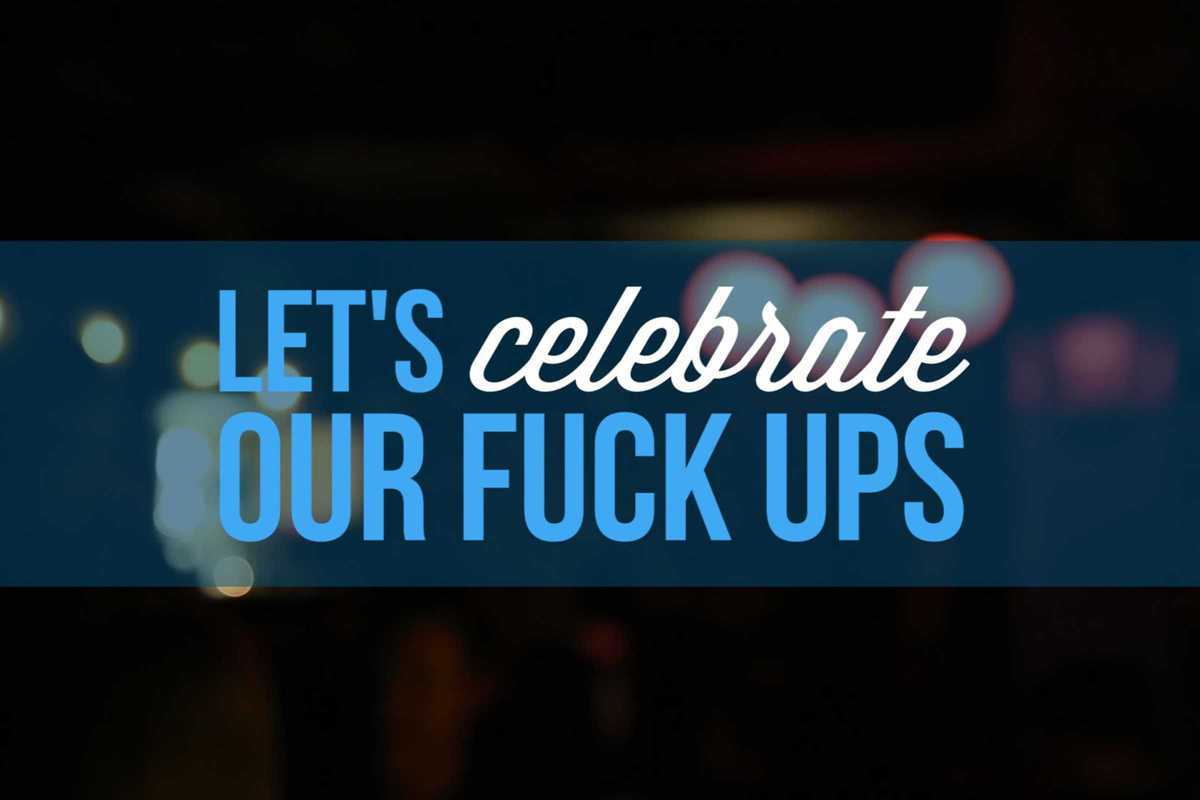 Published on November 1, 2015
The innovation scene celebrates failure – "fail fast" is a common Silicon Valley mantra. We learn as much from our failure – perhaps more – than from our success.
FuckUp Nights is a movement that started in Mexico in 2012 as a means for entrepreneurs to share their stories of business failure. In the event format, three or four speakers share their stories in a seven-minute talk using ten images. Barcelona is now one of the 200 cities hosting Fuckup Nights. Tonight's session features:
Joel Serra – founder of Papa Serra Jr., director at EatWith and crowdfunding his first cookbook, Papalosophy, on Kickstarter.Gary Van Broekhoven – a "behavior designer" who specializes in balancing company wants and consumer needs, with clients including Disney, NASA, Vodafone, Roca, Springer and many startups.
Antoine Grillon – an entrepreneur and online marketing professional (formerly director at TravelClick and ReviewPro), Antoine is now launching a new digital venture in the lifestyle sector.
Sandro de Luca – a serial entrepreneur with experience in banking, technology and business development, Sandro is working on his latest startup, business development venture Dott8.
Each talk will be followed by a Q&A session and the event finishes with a networking session.