Fuckup Nights
By Ryan Osborne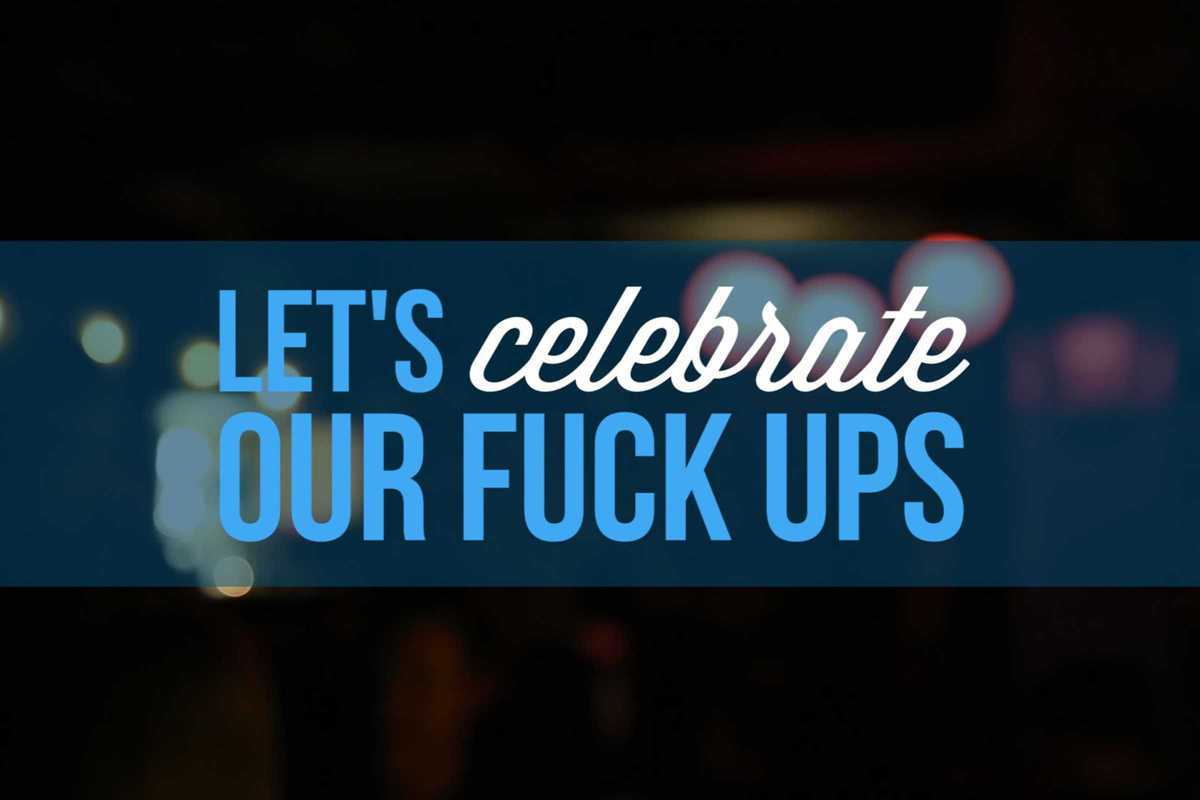 Published on July 1, 2020
An event dedicated to triumph over fuckupery, Fuckup Nights invites a group of professionals together to share tales of catastrophe. Not in order to laugh at others' misfortune (well, maybe a little) but instead to learn about the art of overcoming hardship and finding success.
Each month, in events across the globe, a room full of strangers become better acquainted through stories of businesses that crash and burn, partnerships that turn sour and products that catch fire – literally. Each speaker has a maximum of 10 images and no more than 7 minutes in which to share their personal fuckup.
Fuckup Nights takes place on Thursday, July 16th from 6:30pm to 8:30pm at Casa Seat on Avinguda Diagonal. Tickets are €3 each and are selling fast – so avoid another fuckup and get yours before they sell out.
Casa SEAT
Av. Diagonal, 446
Barcelona